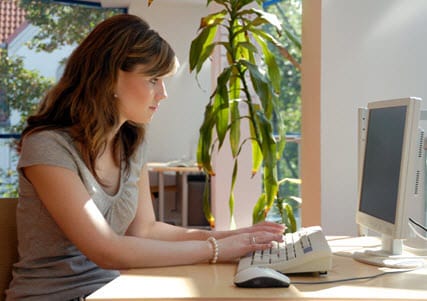 Stanford University launches new online courses concerning alternative energy
May 26, 2012
University to tutor students on alternative energy issues and technologies
Alternative energy has become a popular subject recently, driven by concerns for the environment and sustainability. The world's governments are beginning to take alternative energy more seriously, seeing it more in an economic light rather than a political one. The increasing interest behind alternative energy is powering the demand for education. As such, education organizations are beginning to offer courses concerning the various forms of alternative energy. In the U.S., Stanford University has launched a new online course that will give students the opportunity to learn about future sources of power.
Program aims to teach students the various aspects of alternative energy
The university has launched an online learning program titled Energy Innovation and Emerging Technologies. The program aims to provide students with the knowledge and training necessary to understand the numerous aspects of alternative energy and its associated technologies. Participants in the online program will learn about the economic aspects of alternative energy systems, learning which forms of renewable fuel are suited for commercialization and which are being delayed due to engineering roadblocks.
Fundamental knowledge of alternative energies needed to participate in program
Those completing the program will have a solid understanding of the energy landscape in the U.S. and that of other countries. Participants will also know the fundamentals of how emerging alternative energy technologies and the opportunities that exist in the domestic and foreign energy markets. In order to participate the program, students must complete four courses out of a portfolio of six offered by Stanford University. These courses cover the topics of photovoltaics, solar energy, biofuel, and others.
Completion of program will mark participants as experts
Students participating in the online program will have 90 days to complete it after their enrollment. Successful completion is marked by a professional certificate that identified the student as an expert in Energy Innovation and Emerging Technilogies. More information concerning the online program from Stanford University can be found at the university's website.