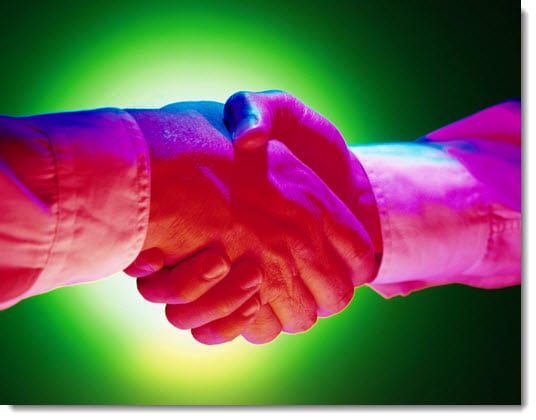 Stationary fuel cells to take root in Essex chemical manufacturing facility
June 27, 2012
AFC Energy teams with ICL to create the largest fuel cell system in the UK
AFC Energy, a British manufacturer of hydrogen fuel cells, has been chosen to participate in the United Kingdom's most expansive use of stationary fuel cells. The company will be working with Industrial Chemicals (ICL) for the construction of a new chemical manufacturing facility. The facility will manufacture chlorine and caustic soda that will be used in a number of household products. AFC Energy will provide the stationary fuel cells that will be used to power the facility.
Stationary fuel cells continue to show their proficiency in the industrial world
Stationary fuel cells are a common power source in the industrial world. They are often chosen for their ability to produce a large amount of energy efficiently. Though fuel cells are regularly criticized for their cost, industrial manufacturers have taken a liking to the energy systems and have been among the strongest advocates for hydrogen fuel in the past. ICL believes that the new energy system that will be installed at the facility with make dramatic cuts to the company's energy costs.
Fuel cell system capable of producing more than 1MWe of electricity
AFC Energy will install its stationary fuel cells in a series of stages. When the installation project is completed, the fuel cell system will be able to produce more than 1MWe of electricity, which is enough to power 500 homes. This will make the fuel cell system the largest of its kind in the United Kingdom. ICL will provide the hydrogen that will be used by the stationary fuel cells, which will be operated and maintained by AFC Energy.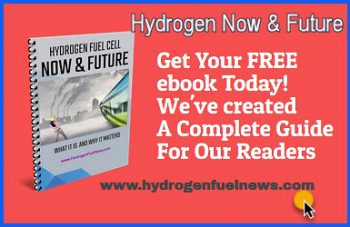 Economic growth could be a byproduct of latest AFC Energy project
The project is expected to have some economic impact in the country. The installation of the stationary fuel cells will create new jobs. AFC Energy is also expected to acquire more personnel in order to ensure that the fuel cell system is adequately maintained.
Related article(s) and resources:
http://www.eaem.co.uk/news/uks-largest-stationary-fuel-cell-facility-be-built-essex