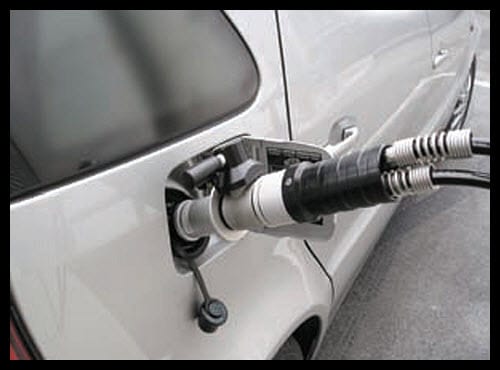 SunHydro's plans for a hydrogen highway change as parent company looks to cater to the auto industry's needs
October 9, 2011
Last year, SunHydro, a subsidiary of Proton OnSite, a hydrogen fuel cell manufacturer, built a hydrogen fuel station in Connecticut.
The station was the first of nine that were planned to be built throughout the country as an attempt to kick start a "hydrogen highway" in the nation. SunHydro, however, has yet to build another station. The delay is due to executives from Proton OnSite changing plans concerning the stations in an attempt to better accommodate the needs of automakers who are launching hydrogen-powered vehicles in 2013.
Without an appropriate infrastructure, hydrogen-powered transportation will crumble. This would mean massive financial losses for several major automakers that have been investing heavily in hydrogen fuel. Many of these companies, such as Daimler, makers of Mercedes-Benz, have been working to establish a hydrogen infrastructure in Europe, but efforts to construct such an infrastructure in the U.S. have, thus far, been met with only mild enthusiasm.
Robert Friendland, CEO of Proton OnSite, says that SunHydro will be taking a different approach to building the hydrogen fuel stations.
Departing from the hydrogen highway model, in which fuel station were situated miles apart from one another, the station will instead be built in clusters. The clusters will be located in populated areas to better serve the needs of the auto industry. These stations will be established on the East Coast in order to take advantage of the densely populated cities in the region.