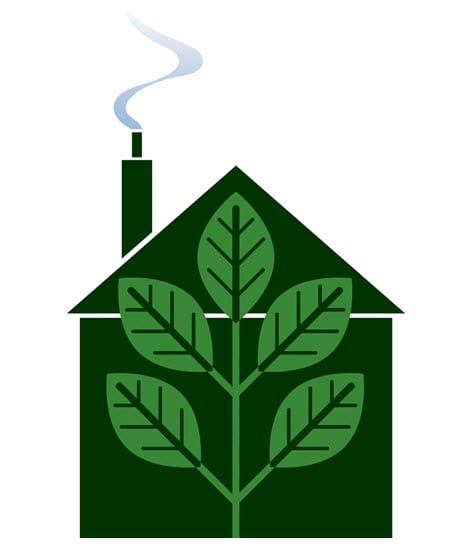 Survey shows the growth of green construction to boom by 2016
February 14, 2012
A new survey from McGraw-Hill Construction, a leading construction and analytics firm, suggests that green homes present a major growth opportunity for the construction industry.
Green projects are becoming very popular in the U.S., especially as more people grow conscious of the potential threats of climate change. McGraw-Hill believes that the construction industry can benefit from this growing interest. They survey suggests that if the industry can mimic the success it saw in the green construction sector last year, green homes may become the most popular project by 2016.
According to the report, the green homes sector accounted for 17% of all construction in 2011. This represents more than $17 billion in economic activity in this sector alone. McGraw-Hill expects that the value of the green homes market will swell to $114 billion by 2016 as the pace of construction increases. Furthermore, construction firms that work exclusively in the field of alternative energy and energy efficiency claim that their practices are setting them apart from their competitors.
This is a significant advantage for those struggling to find work in an industry that has been hit hard by economic disaster.
Alternative energy and efficiency is becoming an issue that more people are taking seriously. This is often due to the fact that homeowners can save a significant amount of money by switching to solar energy or other form of renewable fuel. Construction firms are finding the green mindset favorable as it enables them to find work where it had not existed before.