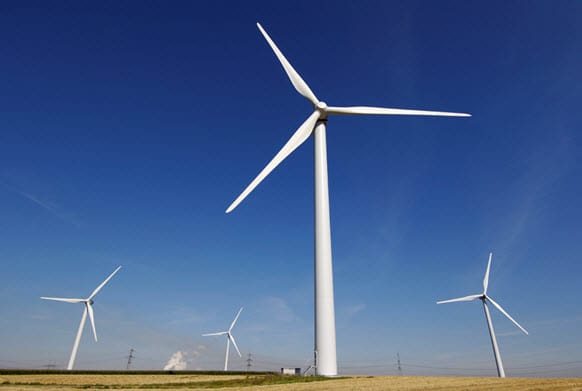 Suzlon Energy adopts aggressive stance concerning wind energy
June 7, 2012

Mexico becomes target for Suzlon Energy
As wind energy grows in popularity all over the world, manufacturers of wind turbines are beginning to make bold steps in carving out their share of the growing market. Suzlon Energy, an Indian wind turbine manufacturer and fourth largest manufacturer in the world, has been making aggressive bids to participate in new wind energy projects. The company's efforts have mostly been focused in and around India, but Suzlon has recently taken interest in the International market. As such, the company has set its sights on Mexico.
Wind energy thrives thanks to government support
Mexico's wind energy capacity is growing at a rapid pace. This growth is due to the support of both national and regional governments, who are bent on supporting alternative energy in general. This support is due to the economic prospects of adopting alternative energy and clean technology development. The Mexican government believes that wind energy, as well as others, can bring more jobs to the country and spark healthy economic growth. The national government recently passed a climate change law which brings the concept of environmentalism to the forefront of the country's collective mind. Wind energy also plays a large role in Mexico's National Renewable Energy Strategy.
Suzlon to invest $3 billion in wind energy projects in Mexico
Suzlon Energy has announced that it will be investing more than $3 billion in wind energy projects throughout Mexico. Mexico's current wind energy capacity is estimated to be at 2,000 megawatts. The government expects that this will double by 2015, bringing the total capacity to 4 gigawatts. If the government's predictions hold true, Mexico will become home to the world's fastest growing wind energy market.
Suzlon's plans may not yet be finalized due to financial challenges
Suzlon's announcement of its aggressive investment does not make its plans set in stone. The company is facing down several financial challenges that could derail its plans for wind energy in Mexico. It will also have to compete with other companies in the industry, many of whom have already adopted aggressive stances concerning wind energy projects.