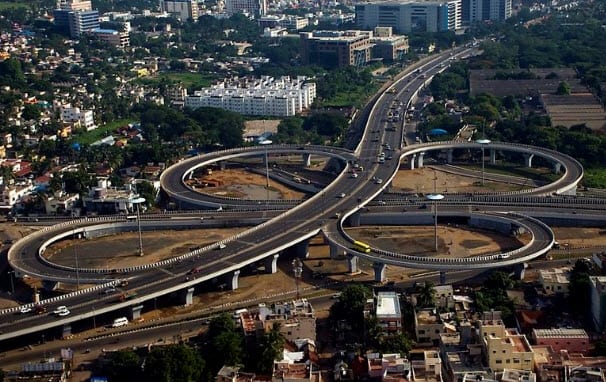 Tamil Nadu moves to embrace solar energy
October 27, 2012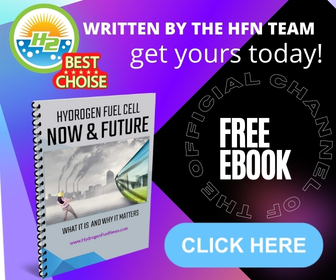 Tamil Nadu to launch ambitious solar energy initiative
India may see its capacity for solar energy spike if the country's southernmost state, Tamil Nadu, has its way. The state government is looking to develop some 3,000 megawatts of solar energy within its borders by 2015. A new energy policy that is being discussed by state officials would replace all of the hot water heaters that are currently powered by fossil-fuels with ones that derive power from solar energy. This policy would boost the demand for solar energy technology in the country as a whole significantly.
Alternative energy may be economically and environmentally beneficial
Tamil Nadu is the second largest economy within India and boasts of the country's largest business community. The state is also the country's leader in terms of agricultural production. Tamil Nadu is becoming more interested in solar energy and clean technology because of the environmental benefits these represent. The state's burgeoning economy could also benefit from replacing fossil-fuels as it would no longer have to rely on foreign sources of energy, thus relieving some of the financial pressure on the Indian government.
Tamil Nadu may become the solar energy hub of India
If the state's plans are successful, Tamil Nadu will become the country's solar energy hub. The state receives the majority of its energy from nuclear power, which has become a controversial subject in the wake of the 2011 Fukushima disaster in Japan. The Tamil Nadu Energy Development Agency notes that the demand for safer, clean forms of energy is on the rise, thus the state is looking to cut back on its use of nuclear power and adopt solar energy. The agency notes that the potential problems presented by climate change are a contributing factor to the state's pursuance of alternative energy.
Solar energy initiative may mitigate air pollution
The environmental benefits of adopting solar energy could be quite profound for the state. Tamil Nadu represents some 72,000,000 people, most of whom live in the city of Chennai. Chennai is notorious for its high levels of air pollution. By replacing the state's fossil-fuel-powered water heaters, state officials believe that the issue of air pollution may be mitigated to some degree and help the country adopt a more environmentally friendly stance.