Tax credit expiration may cause turbulence for the solar energy industry
November 17, 2015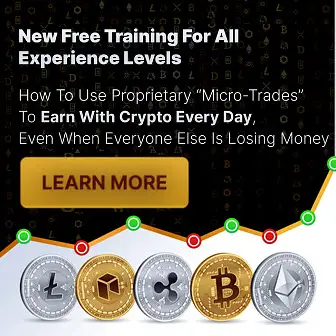 US tax credit supporting solar energy is set to expire at the end of next year
Solar energy may hit a bit of turbulence in the United States at the end of next year. While solar power has been receiving strong support from the private sector, the country's government has also aided in the adoption of this form of clean power. The government offers a 30% investment tax credit for solar power, as well as other forms of renewable energy, but this tax credit is set to expire at the end of 2016, unless Congress decides to take action on the issue.
Tax credit aids in the adoption of solar power throughout the US
Last year, the tax credit aided in boosting solar installations throughout the country by 30%. The tax credit was not the only thing helping the growth of the solar sector, as the falling cost of photovoltaic technology has also played a role. Those investing in solar projects have been able to take advantage of the government's tax credit, which has encouraged their further participation in these projects throughout the country.
Lack of government support may cause problems for the US solar industry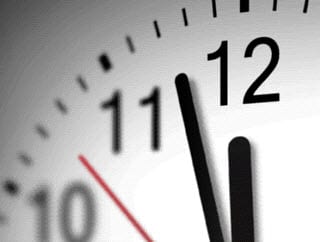 Those supporting the extension of the tax credit suggest that its expiration will represent a sheer "cliff" for the solar industry, wherein developers and projects do not have the financial support they need to continue powering the aggressive growth of the solar market. After 2016, the tax credit supporting solar energy will be reduced to 10%, which could cause some problems for those looking to develop new projects in the United States.
Solar market may continue to grow despite lack of tax credit support
Others suggest that the expiration of the tax credit will not have a significant impact on the solar industry. Because solar energy continues to see strong support throughout the country, especially within the residential sector, many believe that the industry will continue to grow, though at a relatively slower rate than when the tax credit was at its full strength. With the costs associated with solar power continuing to fall, this may, indeed, be the case.