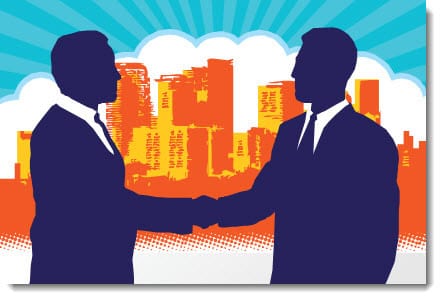 Test facility for hydrogen fuel cells opens in Germany
July 12, 2012

Petroleum companies begin showing more interest in hydrogen fuel
The JX Nippon Oil & Energy Corporation, a Japanese petroleum company, has announced the opening of a new test facility at the Center for Fuel Cell Energy at the University of Duisberg-Essen in Germany. JX is the latest petroleum company to show a great deal of interest in hydrogen fuel cells recently. The company, as well as others in its industry, is beginning to see a shift in the demand for energy. As alternative energy begins to overshadow traditional fossil-fuels, petroleum companies are beginning to look for ways to remain relevant within the energy market.
Hydrogen fuel cells are not a foreign technology for JX
JX is not a newcomer to the world of hydrogen fuel cells. The company has been researching and developing fuel cells for residential combined heat and power systems for over two decades. Last year, the company introduced the ENEOS-brand solid oxide fuel cell to the Japanese market, which was quickly incorporated into the country's ENE-FARM system. JX has relative success in the Japanese market and hopes to be met with similar results in the European market.
Facility will test the capabilities of fuel cells in the European marker
The new testing facility will serve as a home for the research and development of hydrogen fuel cells. These fuel cells will be subjected to various standards common in Germany and throughout the region. Researchers will evaluate the effects gas composition and water quality have on the performance of hydrogen fuel cell systems.
Fuel cells must overcome challenges to attain commercialization
For fuel cells to become commercially successful, they must overcome several challenges. Currently, cost is one of the most significant problems. Manufacture of conventional fuel cell systems is expensive due to the fact that the energy systems require a significant amount of platinum. JX researchers and engineers are poised to address the cost issue, as well as others, at the new facility and, in time, produce commercially viable hydrogen fuel cells.
Related article(s) and resources:
http://www.fuelcelltoday.com/news-events/news-archive/2012/july/japanese-fuel-cell-manufacturer-jx-nippon-oil-energy-opens-test-lab-in-germany