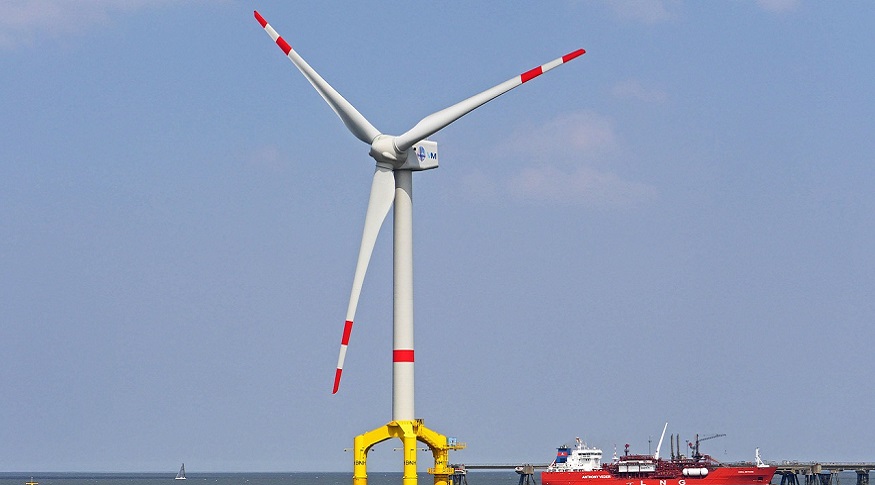 The massive WindFloat Atlantic floating wind turbine is already generating energy
January 24, 2020
The offshore floating wind turbine has been harvesting energy since the start of the year.
WindFloat Atlantic, the largest offshore floating wind turbine in the world, went online New Year's Day and has been harvesting energy ever since. The massive structure is connected to the grid off the Portuguese coast of Viana do Castelo.
The floating turbine stretches over 98 feet high.
There is also approximately 164 feet of space between each column. While this is certainly not the largest turbine in the world, it is the largest of the floating variety, which is an engineering feat within itself, as raising a floating structure is different compared to turbines built into the ground.
The WindFloat Atlantic platform, on which the turbine has been erected, is anchored to the ocean floor with chains at a depth of an estimated 300 feet. This allows the turbines to be located farther out to sea than traditional offshore wind farms that are fixed to the bottom of the sea.
The floating structure was connected to the grid by a 20 kilometer (12.4 mile) long cable.
The consortium behind the wind farm project says that it is the world's first "semi-submersible floating wind farm in the world," Popular Mechanics reports.
The WindFloat Atlantic offers both advantages and disadvantages.
One of the advantages of having turbines located further from shore is that more energy can potentially be harnessed. It is believed that wind power is more plentiful out in the deep sea where winds are typically steadier and stronger.
Another advantage is that floating wind turbines can be stationed further away from horizon line, preventing visual pollution in costal communities where residents don't want these huge structures marring the view of sunsets.
However, there are some drawbacks. Since floating turbines must still be tied to the seabed, there is still a chance that they may have a negative impact on the ocean's ecosystem as the chains and cables could disrupt marine life and/or invite invasive species to the area due to it being positioned as an artificial reef.
That said, once WindFloat Atlantic is fully operational with all three of its floating turbines, it is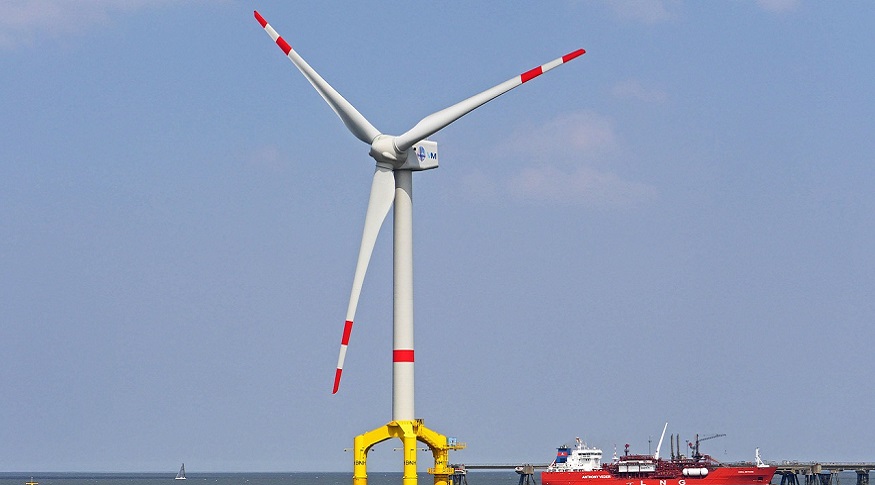 expected to have a 25-megawatt (MW) capacity, producing enough renewable power to supply electricity to 60,000 homes per year.