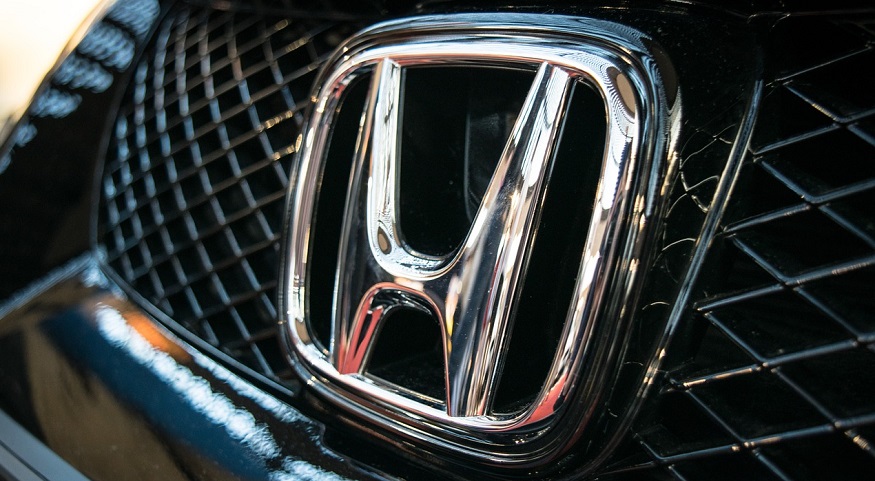 New deal to see Honda fuel cells power Isuzu trucks
January 23, 2020
Honda Motors will team up with Isuzu Motors to develop hydrogen-powered trucks.
This will be the first time that Honda fuel cells technology will be provided to an outside company. Both Honda and Isuzu feel that hydrogen fuel cells are better suited to commercial vehicles than they are to passenger cars.
The goal of the Japanese automakers is to bring the trucks to market as quickly as possible.
Honda fuel cells combine hydrogen with oxygen in the air to generate power. That said, Honda isn't the only automaker that has developed fuel cell technology. Toyota and Hyundai are also big players in the field but have poured their focus into developing passenger fuel cell electric vehicles, such as Toyota's Mirai and Hyundai's NEXO.
Fuel cell vehicles are seen as being the ultimate eco-friendly transportation when the hydrogen used to power the vehicles is sourced from renewable energy (green hydrogen), because they emit no greenhouse gas emissions when generated or used. Only water and vapor is produced from the tailpipe.
However, these vehicles currently cost more than gas-powered cars and the necessary refueling infrastructure is lacking for them to be a sensible choice for drivers in most countries.
Honda fuel cells make a lot of sense for commercial transportation.
Although hydrogen-passenger cars have faced many roadblocks, commercial vehicles may stand a greater chance at overcoming some of these hurdles due to their size and because it would be easier to build the required hydrogen infrastructure for commercial vehicles that have established routes (e.g. trucks, buses, etc.).
Moreover, a number of firms, such as Nikola Motors and Daimler, are confident that hydrogen power may be better suited to electric motors. The problem with batteries is that they add additional weight to the vehicle and take time to charge. Fuel cells would be lighter for these vehicles and fueling up with hydrogen takes about the same amount of time as filling up with gas or diesel.
Beyond Honda's deal with Isuzu, the company is reportedly considering selling its Honda fuel cells system to other companies, including shipbuilders, Nikkei reports.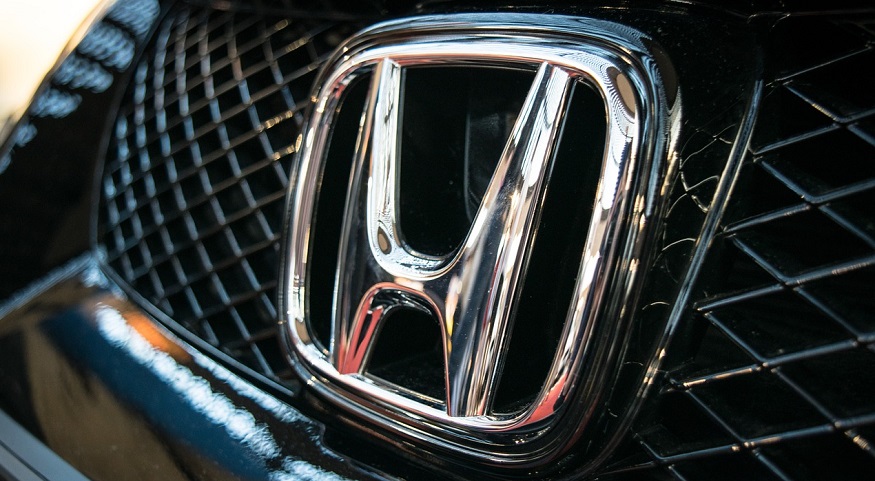 It will be interesting to see what results from this partnership and what other fuel-cell related deals Honda may make in the future.