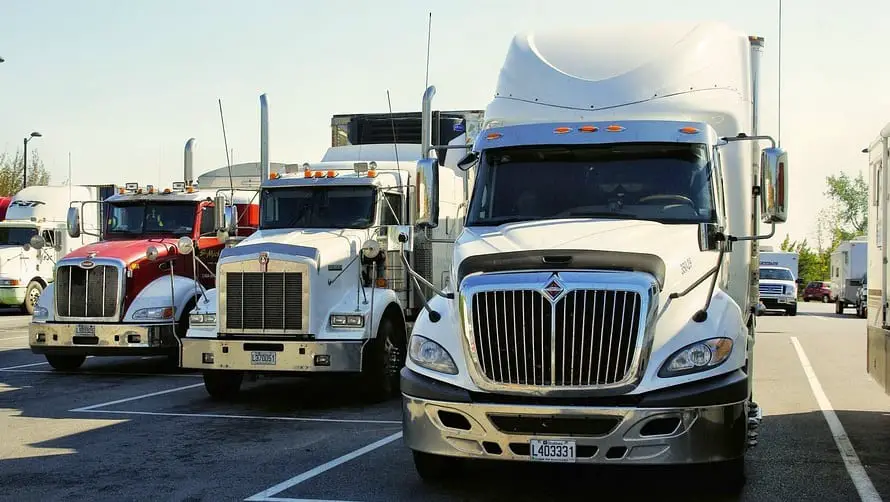 Toyota announces partnership with Kenworth to develop a fleet of fuel cell trucks
January 10, 2019
Ten zero-emission hydrogen fuel cell T680 trucks will be built.
Toyota Motor North America has announced a fuel cell trucks collaboration with Kenworth Truck Company at this year's Consumer Electronics Show (CES 2019) in Las Vegas. Together, the companies will develop 10 Kenworth T680s powered by Toyota hydrogen fuel cell electric powertrains.
The project is part of larger efforts to increase the adoption of hydrogen fuel vehicles in Los Angeles.
The fuel cell trucks project is part of Los Angeles's (LAs) efforts to add more fuel cell vehicles and fueling facilities around the greater LA area. More specifically, the collaboration is part of a $41 million Zero and Near-Zero Emissions Freight Facilities (ZANZEFF) grant that has been preliminary awarded by the California Air Resources Board (CARB). The Port of Los Angeles is the prime applicant.
The grant is actually part of a larger $82 million program that aims to make fuel cell electric tractors, hydrogen fueling infrastructure, and zero emissions cargo handling equipment operational in the California's city's ports and basin in 2020.
The fleet of fuel cell trucks will transport cargo across the Los Angeles basin.
Once developed and operational, the hydrogen fuel trucks will transport cargo across the LA basin, including to inland cities, such as Ontario and San Bernardino. The trucks will generate no emissions, other than water and steam, due to their all electric hydrogen fuel cell powertrain.
The electricity generated by the fuel cells power electric motors to move the trucks, while at the same time charging the lithium-ion batteries to optimize performance as necessary. Additionally, power management systems will distribute the electrical power from the fuel cells to the trucks' motors, batteries, brake air compressor, electrified power steering and other components.
The fuel cell electric powered Kenworth T680s are expected to have a range of more than 300 miles under normal drayage operating conditions.
"The goal is to make a difference in society. To remove pollution and improve the air quality in and around the Port of Los Angeles," Toyota Motor North America Executive Vice President, Bob Carter, said in a statement, reported Green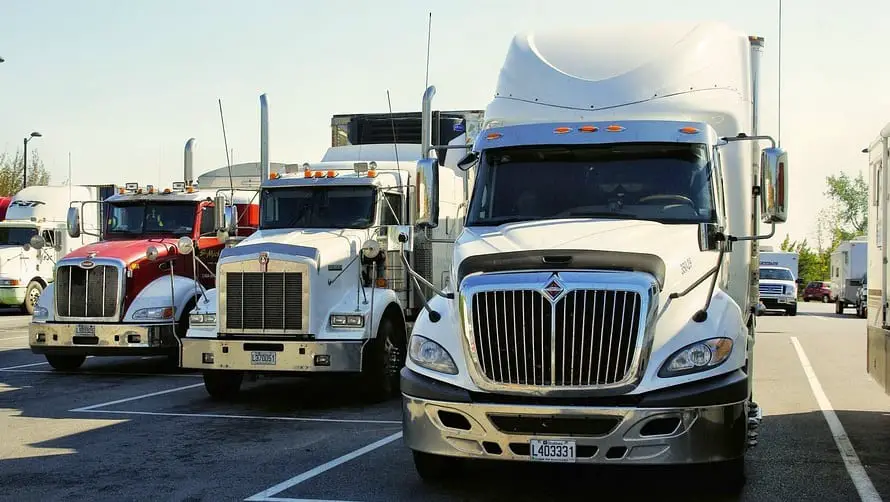 Car Congress.
In addition to the new fuel cell trucks fleet, the program will also fund the development of foundational hydrogen fuel infrastructure, including two new hydrogen fueling stations.