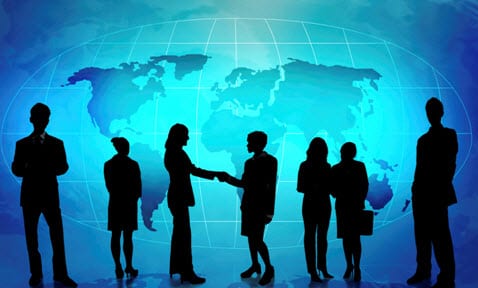 United Kingdom looks to team with U.S. for ambitious home improvement project
March 8, 2012
As the United Kingdom continues its slow but steady pursuit of alternative energy, the government is beginning to see the need to look for foreign partners if it wants to make progress on its sustainability goals.
The current available of alternative in the UK is admirable, but not enough to match the demand for new energy systems and the country's persistence on achieving its goals. As such, the UK is now looking to the U.S. to help with an ambitious project that was launched last year.
The Energy Act of 2011, through which the so called "Green Deal" was formed, aims to make 14 million British homes and businesses energy efficient by 2020, with an additional 12 million becoming green by 2030.
The scope of the initiative is nothing short of massive and may be a little more than the UK construction and alternative energy sectors can handle. Thus, the UK Department of Energy and Climate Change has turned to the U.S. to find new partners that could help with the effort.
The UK government believes that any partnerships formed with the U.S. to make the Green Deal feasible would bring great benefits to both countries.
The U.S. would benefit from a closer relationship to one of its oldest allies, which could translate into major trade opportunities in the future, while the UK would be able to successfully make progress on the most comprehensive home improvement project the country has seen since World War II.