Toyota to launch hydrogen fuel cell vehicle in UK this year
July 22, 2015
Toyota is bringing the Mirai to the United Kingdom in September
Japanese automaker Toyota is set to begin selling its hydrogen fuel cell vehicle, the Mirai, in the United Kingdom in September of this year. The automaker recently celebrated its 50th anniversary of selling vehicles in the country, during which time it announced that it is bringing the Mirai to the market. The fuel cell vehicle has managed to attract strong attention in other markets, particularly Japan, but it is still a long way from being considered a commercial success.
Sales will be limited during the initial launch, but may pick up as fuel infrastructure expands
Toyota anticipates that sales will be quite small when the vehicle is first brought to the UK market. By 2030, however, the Mirai may hit its stride in terms of sale, largely due to advances being made in hydrogen fuel cell technology and the growing hydrogen infrastructure in the UK. Currently, the country has a relatively small infrastructure that can only provide very limited support for fuel cell vehicles, but the UK government has been investing in the development of new hydrogen stations in order to prepare for the commercialization of fuel cell vehicles.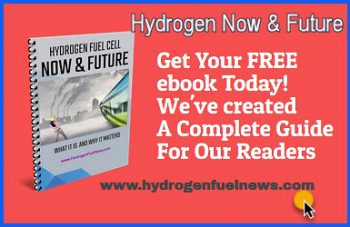 Toyota intends to increase production of Mirai next year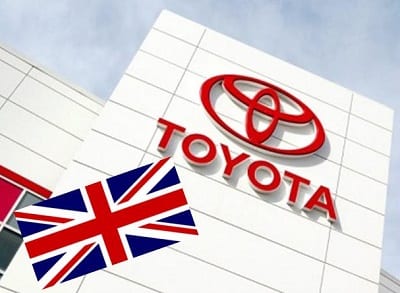 In December of 2014, Toyota officially launched the Mirai in Japan, where the vehicle has found moderate success. The demand for the vehicle was higher than Toyota had expected and earlier this year, the automaker announced that it would be increasing production of the Mirai in order to accommodate consumer needs. Production of the Mirai will increase from 700 units this year to 2,000 in 2016 and 3,000 in 2017.
Hydrogen fuel cells continue to gain momentum in the auto industry
Hydrogen fuel cells have become quite prominent in the auto industry, as automakers are looking to play a bigger role in the clean transportation space. These automakers are feeling pressure to produce clean vehicles due to the emissions regulations that have emerged in favored markets. As countries seek to limit emissions, clean vehicles are gaining more support through government policies and other initiatives.