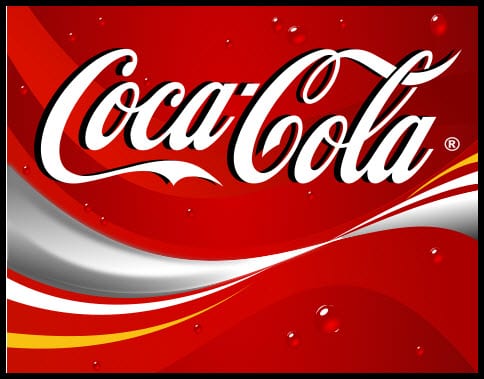 Two industry giants show their support for hydrogen power
April 12, 2011
As fuel cell technology becomes more advances, promising to usher in a new era of hydrogen power, more companies are opting to make the transition from fossil-fuels to renewable energy.
Many have adopted a partial-power system, using hydrogen fuel cells to meet the energy needs of a percentage of their operations. Two big companies in Dinuba, California, however, are opting to run completely on hydrogen power.
The fuel cells for these companies are being provided by Bloom Energy, a leading developer of fuel cells and their associated technologies. Dubbed Bloom Boxes, these fuel cells are being used at Coca-Cola's Odwalla juice plant as well as a Wal-Mart Supercenter on the other side of town. Both companies expect to save a significant amount of money as the cells will lower their electricity bills.
Their adoption of hydrogen power is largely spurred by concerns for environmental issues.
Both Wal-Mart and Coca-Cola have been supporters of hydrogen power in the past. Wal-Mart, in particular, has been making use of fuel cells throughout the U.S. and Canada. Their use has been primarily focused in distribution centers, only recently being drafted into a retail environment.
The support of these two companies shows that hydrogen fuel cells are becoming a viable option for commercial endeavors. This may lead smaller companies to follow suit, but the high cost of fuel cells continues to be a deterrent for mass incorporation.