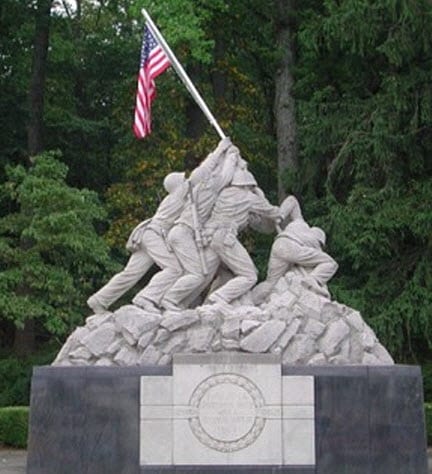 U.S. Marine Corps installs massive solar array at Quantico base
February 16, 2012
As the U.S. Department of Defense continues its campaign to promote alternative energy, the U.S. Marine Corps has built a massive solar array at the Marine Helicopter Squadron 1's hangar in Quantico, Virginia.
Solar power has been gaining traction with consumers lately, as many look for cleaner and less expensive ways to power their homes. Businesses have also been keen to adopt solar energy, as is the case with Apple's new headquarters in Silicon Valley, California, where the company built one of the world's largest solar arrays on its new roof. The military's interest in solar power is backed by the Department of Defense's insistence that alternative energy is imperative to the nation's security.
The solar array installed at the Quantico base is comprised of more than 500 solar panels and will generate more than 150,000 kilowatts of electricity each year. The Marines are not the only ones interested in alternative energy. The U.S. Navy has been pursuing hydrogen fuel power since the beginning of last year.
A number of Navy bases in Hawaii are now equipped with fuel cells that provide power for research efforts coming from Navy scientists.
The Quantico Marine base will have its solar panels provided by Suniva, a solar energy company. Suniva claims that their solar panels contain no less than 80% of materials made in the U.S. This means that the solar panels are much less expensive than they would be if they were made with foreign materials.