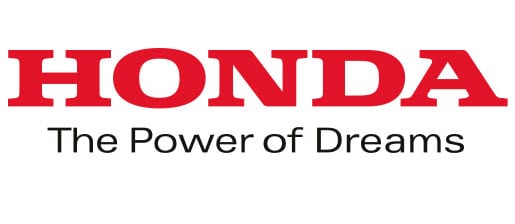 UK's first hydrogen refueling station to open in September of this year, thanks to Honda
July 17, 2011
The United Kingdom's first commercial hydrogen refueling station is scheduled to open in Swindon this September.
The station will take root at Honda's South Marston plant and will be open for public use at all hours of the day. Honda boasts as the first car manufacturer to introduce a fuel cell vehicle to the commercial market in the form of the FCX Clarity. The fueling station is a major step forward in the UK's efforts to establish an infrastructure that will support hydrogen powered transportation.
Forward Swindon, an organization focused on the advancement of alternative energies and technologies in the region, will be in charge of the construction of the station.
The station will be considered part of Europe's Hydrogen Highway initiative, which is a major cooperative effort of several nations throughout Europe to construct a string of fueling stations in preparation for the wave of incoming hydrogen-powered vehicles being launched soon.
Honda is also being encouraged to focus its research and development of hydrogen fuel cells technology to their Swindon plant. Honda's research is primarily done in Japan, where the hydrogen industry has grown and matured over the years to become a force to be reckoned with. It is unclear whether Honda will make the move to Swindon, but the manufacturer is investing in the construction of the station nonetheless.