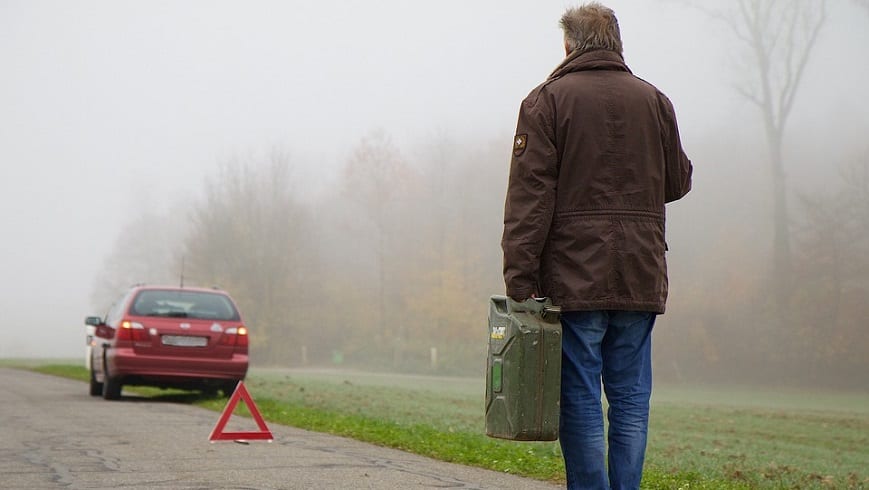 Unique mini hydrogen fuel dispenser commended at Rushlight Awards
February 11, 2019
Fuel Cell Systems' H2 "jerry can" has been recognized for its innovation.
The results of the 12th annual Rushlight Awards has been announced and Fuel Cell Systems, the developers behind the mini hydrogen fuel dispenser, an emergency fill option for hydrogen vehicles, were recognized by the prestigious event.
To be commended by the Rushlight Awards is no small feat.
While they didn't take home an award this year, Fuel Cell Systems was recognized by the event, along with several other international entrants. Being commended by Rushlight is, in itself, a notable success.
The reason is that Rushlight is the only set of awards that has been specifically designed to support and promote the newest clean technologies, innovations, initiatives and deployment projects for businesses and other organization throughout the United Kingdom, Ireland and internationally.
Receiving Rushlight recognition put Fuel Cell Systems and its mini hydrogen fuel dispenser into the spotlight.
The first production unit of the mini hydrogen fuel dispenser has been delivered to the AA.
The AA, the British motoring association, are the first to receive Fuel Cell Systems' initial production unit, which is ready to be incorporated into a world-first alternative re-fuel technical development vehicle, alongside a BEV (battery electric vehicle) emergency charging unit.
Hence, in addition to providing an emergency fill option for hydrogen vehicles, the AA van will be able to assist EV drivers who run out of battery power on the road as well.
Fuel cell technology is expected to play a strategic role in helping to meet the UK Government's goal that all new cars in the nation will have zero tailpipe emission by 2040, according to the Office for Low Emission Vehicles.
Over time, as hydrogen fuel cell vehicles become more commonplace in the UK, breakdown recovery vans will need to provide the equivalent of a "jerry can" of fuel for hydrogen vehicles that are stranded, just as many breakdown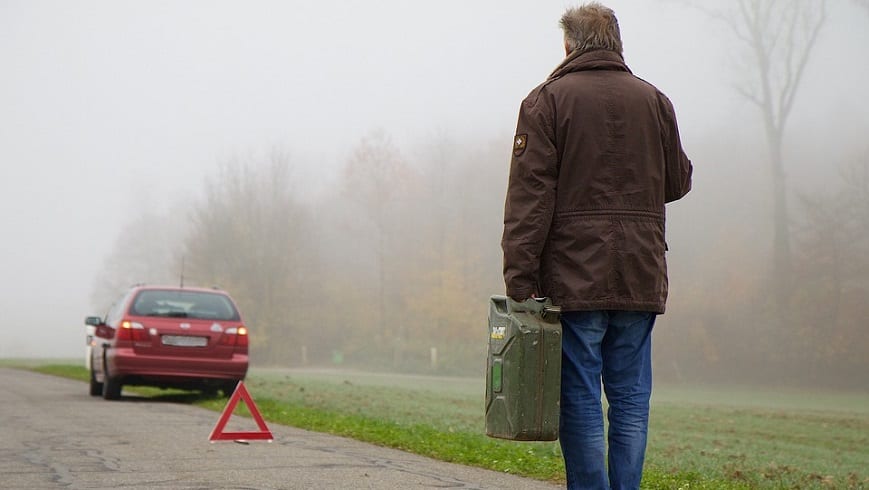 companies already have fast-charge options for stranded battery electric vehicles.
The mini hydrogen fuel dispenser from Fuel Cell Systems can meet this need, with the unit dispensing about 60 bar of hydrogen, which provides 30-40 miles of additional range.