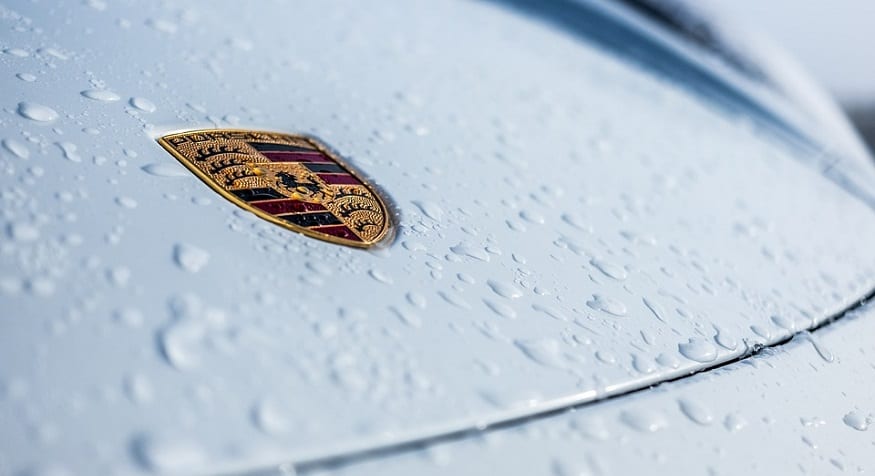 Owners of first Porsche electric vehicle to enjoy free charging
February 4, 2019
Porsche is incorporating three years of unlimited battery charging into the price of its first EV.
The Porsche Taycan, the first Porsche electric vehicle (EV), will be launched later this year. When the vehicle launches, the German automaker will provide owners of the vehicles with free fast-charging services via a partnership with Electrify America.
Porsche dealers will also install EV charging stations for customer use.
One of the biggest struggles EV drivers face is range anxiety, which is characterized by an electric vehicle driver worrying that their car battery will run out of power before they reach their destination or a suitable charging point. By providing the owners of its Porsche electric vehicle with access to the charging network, the German automaker will help to ease this anxiety, according to the president and CEO for Porsche Cars North America, Klaus Zellmer.
The new and first EV from Porsche is a 600-horsepower, four-door sedan. It will reportedly be capable of travelling around 310 miles on a fully charged battery and add 62 miles of range in four minutes.
What's more, the Taycan EV will be equipped with an 800-volt battery that can absorb rates up to 350 kilowatts, which allows for faster charging. This is faster than any other electric vehicle on the market and gives Porsche a leg up over its primary rival, Tesla as this EV automaker's batteries currently absorb only 120 kilowatts.
The Taycan isn't the only Porsche electric vehicle the company has planned.
The Taycan is only one of several EVs that Porsche plans to launch over the course of the next several years. The company is investing billions of dollars to electrify half of its lineup by 2025, reports Fortune.
Electrify America expects to have 484 charging sites operational nationwide by July 1. The charging sites will be located 70 miles apart on average. Each site will reportedly have between five and ten charging dispensers as well as a minimum of two 350 kilowatt stations.
As for Porsche dealers, they will invest an estimated $70 million to install fast-charging stations at their 191 dealerships across America. Most of these locations will deliver up to 320 kilowatts using Porsche's own DC charging system. The rest will install 50 kilowatt fast chargers.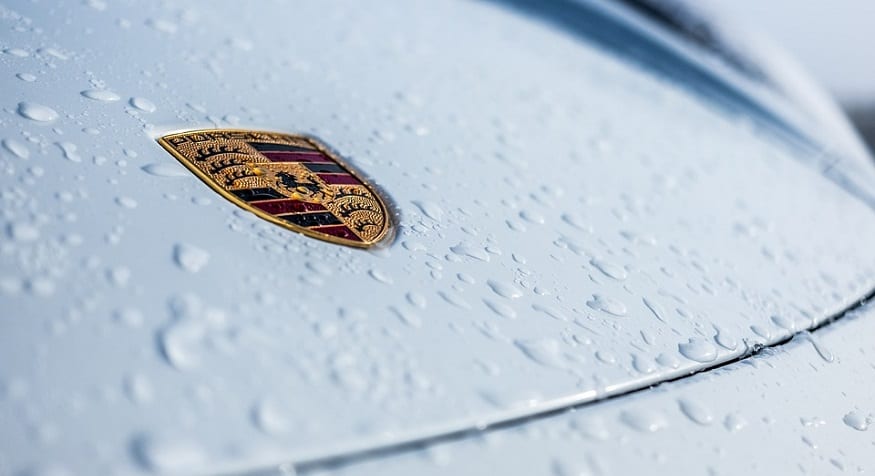 At present, the automaker has not yet announced details for Porsche electric vehicle home charging and installation nor has it announced pricing for the Taycan. That being said, the company has said that the car will be priced lower than its Panamera sedan, which starts at $86,300.