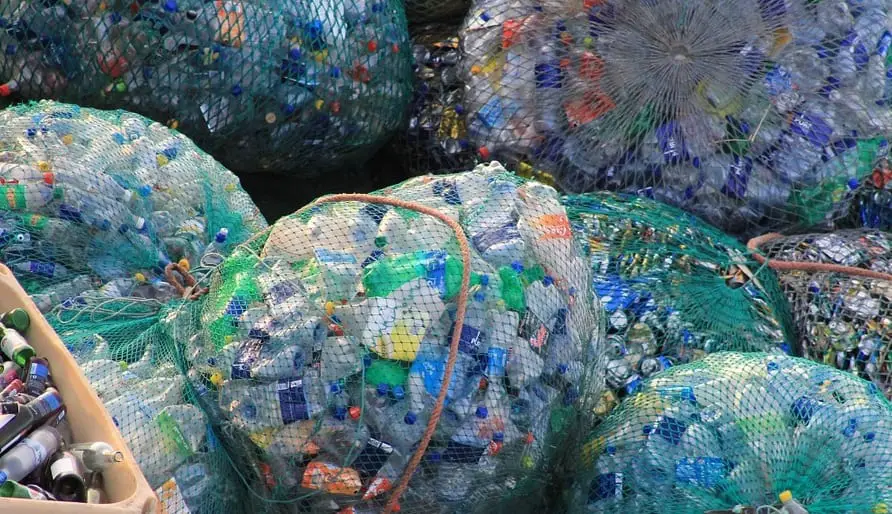 Waste plastic recycling in Europe to get a boost
November 29, 2018
A newly opened facility in the UK will triple Europe's plastic waste recycling.
Recycling Technologies, a waste plastic recycling business, has officially opened its new facility in Swindon, UK. This new facility will be used to make its plastic waste reprocessing machines, which are expected to increase Europe's ability to recycle plastic waste by three times its current capacity.
A chemical recycling process transforms various types of plastic waste into Plaxx.
Recycling Technologies has developed a RT7000 machine to recycle used plastic. The machine's waste plastic recycling method uses a chemical recycling process that turns different types of plastic waste into a crude oil equivalent known as Plaxx. This substance can be used to create new plastic products.
The type of plastic waste that can be transformed into Plaxx include plastics that are difficult to recycle such as black plastics, crisp (chip) packets and food pouches.
The new facility will be capable of manufacturing 200 of the waste plastic recycling machines per year.
The new facility from Recycling Technologies will be 25,000 square feet and will be built in Stirling Court, Swindon, a town in southwest England. The facility will allow the company to upscale the manufacturing of its RT7000 machines. These machines can be used in recycling centers across the UK and internationally.
The facility is expected to be capable of producing 200 of these machines every year to meet the increasing demand for plastic recycling capacity in the UK, Europe and around the world. The company expects to have its first commercial RT700 operational in 2019 at the Project Beacon recycling facility in Scotland.
Furthermore, back in September, Recycling Technologies announced a new deal with compliance scheme Ecosurety. This deal helps to ensure that producers in the UK meet their recycling commitments. Ecosurety is providing £3.2 million ($4.1 million) for Recycling Technologies to further accelerate the development of its chemical recycling capacity.
In return, as part of the deal, Recycling Technologies will provide Packaging Recovery Notes (PRNs) at a fixed price to Ecosurety customers. What this means is that Ecosurety customers who produce plastic packaging and are obligated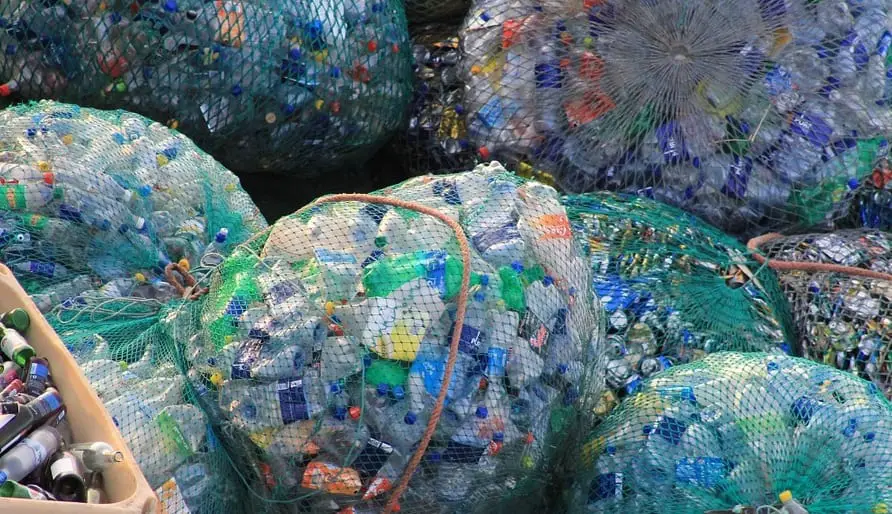 to recycle will receive a stable recycling option.
"We have a goal to triple Europe's current plastic recycling capability by 2027 through the provision of 10 million tonnes of urgently needed new waste plastic recycling capacity," said Recycling Technologies CEO Adrian Griffiths.