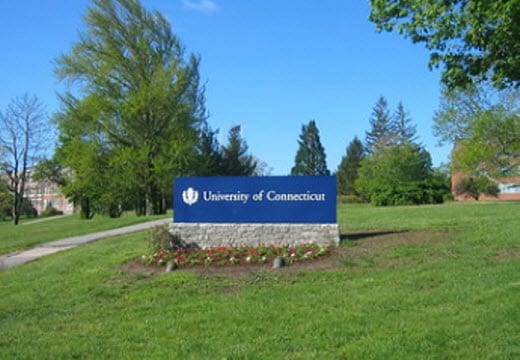 University of Connecticut researchers devise new manufacturing process to produce affordable hydrogen fuel cells
March 28, 2012
Researchers from the University of Connecticut's Center for Clean Energy Engineering are developing what they believe to be the next generation of hydrogen fuel cells.
Lead by Professor Radenka Maric, researchers are working to develop materials and technologies that will reduce the production costs of fuel cells as well as increase their efficiency. Efforts are focused on both proton exchange membrane (PEM) and solid oxide fuel cells. The latter of the two is often used for industrial purposes. PEM fuel cells are popular in the auto industry because of their durability and low operational temperature.
Researchers are focused on making fuel cells more affordable to manufacture.
Currently, they have devised a new manufacturing process that allows for the construction of fuel cells using 10 times less catalyst material. Catalysts are an integral part to hydrogen fuel cells, enabling the machines to produce hydrogen. Conventional catalysts are composed of a large amount of platinum, which makes manufacturing a costly endeavor. Researchers believe that their new manufacturing process could help commercialize fuel cells within the next 10 years.
Hydrogen is becoming a popular source of energy around the world.
As more countries and businesses begin to adopt hydrogen power, demand for more efficient and affordable fuel cells is growing. The solution to the problem of cost and performance lies in the hands of researchers like Maric who are working to make fuel cells a more viable option for a world more concerned with alternative energy.