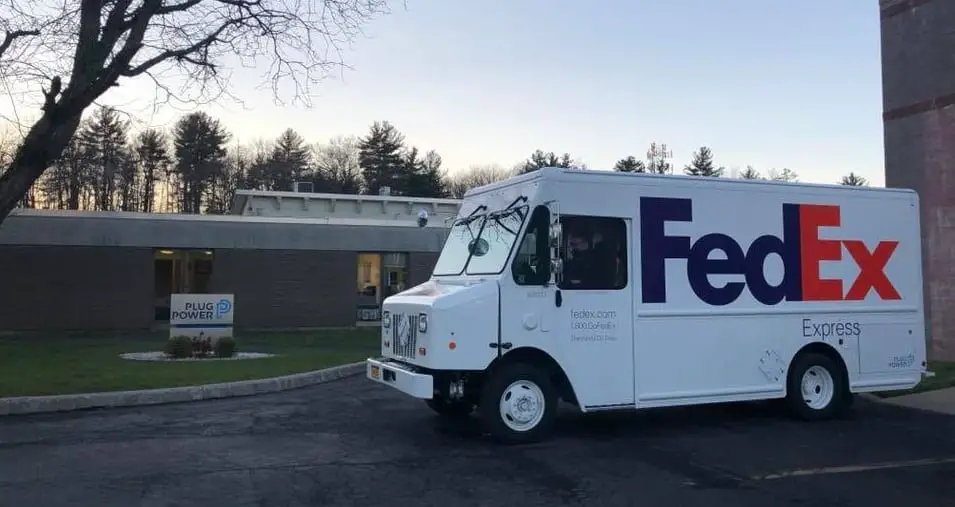 FedEx launches a new fuel cell vehicle in New York
May 3, 2018
New fuel cell vehicle will operate primarily in New York
FedEx has begun using a new fuel cell vehicle to make deliveries in North America. This marks a significant milestone in the company's efforts to make use of environmentally friendly vehicles. FedEx is using a van that has been built by an Ohio-based company called Workhorse Group. The van is equipped with a hydrogen fuel cell that was developed by Plug Power, a leading developer of fuel cell systems. The van itself will receive the fuel it uses from a station in Latham, New York and will primarily operate within the state.
Several large companies are embracing clean technology to power new vehicles
FedEx is one among a growing number of companies that have begun to embrace fuel cell vehicles. These vehicles have managed to find modest success among consumers due to their high performance and efficiency. These vehicles are far from widely popular, however, due to lacking infrastructure support. With more companies making use of fuel cell vehicles, however, this problem may be coming to an end. The demand for hydrogen fuel is growing quickly, which is leading to the development of new fueling stations that can accommodate this demand.
Companies are helping fuel cells find more success
In recent years, FedEx has been working to make use of new technology and renewable energy. Mitch Jackson, chief sustainability officer for FedEx notes that "This is one way we're working to revolutionize transportation" Clean technology has found particular success in the materials handling space, where fuel cells are being used to power forklifts. Many large companies, including Walmart, are beginning to use these vehicles to cut down on the emissions they produce on an annual basis. These companies have worked closely with organizations like Plug Power to bring fuel cells into new industries.
FedEx may opt to make use of more fuel cell vehicles in the future
The new hydrogen-powered van is the first vehicle of its kind that FedEx has used. The van will be making deliveries in upstate New York for the foreseeable future. If FedEx finds that the van meets its standards, similar vehicles may be deployed throughout the rest of the company's delivery network at some point in the future.