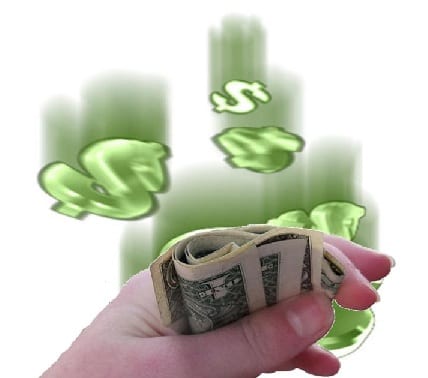 US offers more funding for hydrogen fuel research
February 21, 2013

DOE announces funding for project concerning hydrogen fuel
The U.S. Energy Department has announced funding for a new project meant to advance cost-competitive hydrogen fuel. The government agency has been showing more support for hydrogen fuel in recent years, despite having a limited interest in this form of renewable energy. One of the reasons hydrogen fuel has received such limited support from the federal government in the past is because of issues concerning cost. Until hydrogen can become more competitive with the cost of traditional fuels, it will continue to receive only modest adoption, but the Department of Agency is keen to ensure that hydrogen fuel has a bigger role to play in the country's energy structure.
Strategic Analysis to investigate hydrogen production methods
The agency has awarded $1 million in funding to a new project lead by Strategic Analysis, a market research and consulting firm. The project aims to identify cost-effective and efficient means of hydrogen fuel production. One of the key goals of the project is to discover ways to produce hydrogen through the use of renewable energy. Solar energy is currently the most popular way to accomplish this and has shown some promise in producing low-cost hydrogen fuel.
Cost of fuel production restricts adoption of hydrogen
The Department of Energy currently has a goal of reaching $2 to $4 per gallon gasoline equivalent of hydrogen fuel by 2020. This goal may be difficult to reach through conventional hydrogen fuel production methods, thus the agency's growing interest on new solutions and hybrid technologies. The project from Strategic Analysis is expected to help accelerate the commercialization of hydrogen fuel cells if it can identify a cost-effective method of hydrogen fuel production through the use of renewable energy.
Project may help make hydrogen more abundant in the US
Hydrogen is currently very popular in the auto industry and most of the world's major automakers have plans to introduce hydrogen-powered vehicles in the near future. In order for these automakers to find success with their endeavor, a comprehensive hydrogen fuel infrastructure must be established in their favored markets. The U.S. is one such market, but the country's hydrogen infrastructure has yet to take form due to issues concerning the cost of fuel production.