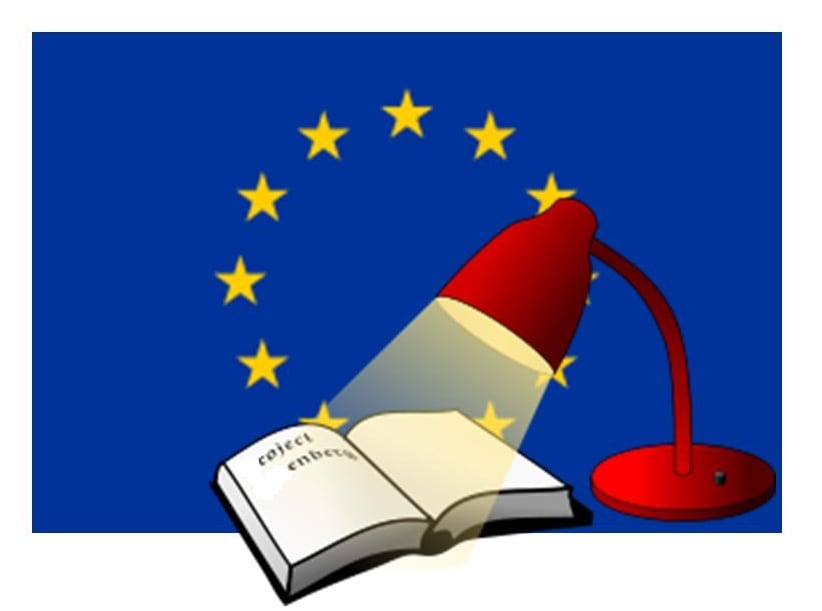 Report targets benefits of renewable energy in the EU
February 20, 2013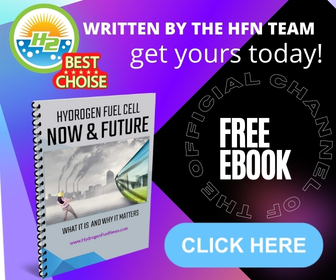 New report highlights renewable energy and efficiency in Europe
Ecofys, a consultancy firm specializing in renewable energy and efficiency, has released a new report concerning carbon emissions in the European Union. The report was commissioned by the World Wildlife Fund (WWF), which has been showing a great deal of support for renewable energy in recent years. The WWF has become a strong proponent of renewable energy and its ability to significantly reduce the level of carbon emissions that are released into the global environment.
Emissions could be cut in half by 2030
According to the report from Ecofys, the European Union can cut its greenhouse gas emissions in half by 2030 through a stronger focus on renewable energy and efficiency practices. The European Union is a leading supporter of renewable energy, but  the governing body has had trouble encouraging its member states to universally adopt clean power and stricter emissions regulations. Many countries in Europe have shown an interest in renewable energy, but claim that the costs associated with adoption make clean power unfeasible. The ongoing financial crisis gripping the region only serves to make matters worse.
Major benefits could be had through adoption of renewable energy
Despite financial hurdles, the report suggests that there could be major economic gains that countries could see through more aggressive adoption of renewable energy. The report claims that the 27 member states of the European Union can each meet 40% of their energy demand through clean power. Better efficiency policies could also decrease the use of electricity in these countries by 38%. Breaking away from fossil-fuels could save these countries significant amounts of money, if they were encouraged to make equally significant investments in the development of renewable energy systems.
Cost continues to be a major hurdle
The European Union has shown enthusiasm for enacting policies that could have environmental and economic benefits for its member states. The issue of cost is likely to continue serving as a hindrance for renewable energy, however. The EU will have to commit a massive amount of resources to renewable energy in order to help member states adopt sustainability more effectively.