US solar energy industry continues to see growth due to falling costs
August 29, 2016
Reports highlight the increasing affordability of solar power
The solar energy industry in the United States continues to show signs of healthy growth. According two new reports from the Lawrence Berkeley National Laboratory (LBNL) and the Department of Energy show that this growth is being supported by the continued decline in the prices for solar power systems. The falling price of solar power has been a longstanding trend, which has made this form of renewable energy more attractive and accessible to consumers throughout the country.
Distributed solar power is growing due to falling prices
The reports show that the cost of distributed solar energy fell by 5% in 2015. The cost of utility-scale solar power has decreased by approximately 12% last year as well. Distributed solar power prices have been on the decline for the past six years. This has been a good trend for the solar energy industry in the United States, as it has secured continued growth. As prices fall, more consumers begin to embrace solar power. This form of renewable energy has become particularly popular among homeowners and small businesses.
More utilities are becoming involved in the solar energy industry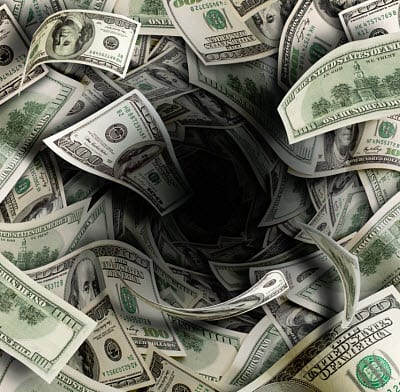 Utility-scale solar power has also been on the rise due to the continued decline in the cost of photovoltaic technology. Many utilities are being pressured to embrace solar power as well due to changing environmental standards that favor renewable energy over fossil-fuels. Utilities installing large-scale photovoltaic systems have encountered lower costs, making it easier to build solar energy systems and bring clean power to consumers. State policies have impacted the growth of solar power to some degree, making it more difficult for consumers to adopt solar.
Some states have made it more difficult for the solar energy industry to see growth
Despite the strong growth that the solar energy industry has experienced, some states have made it more difficult for this market to see growth. In Nevada, for instance, state policies have significantly increased the price of energy for solar customers. As a result, several solar companies have abandoned the state, effectively bringing the solar energy industry in the state to a standstill.