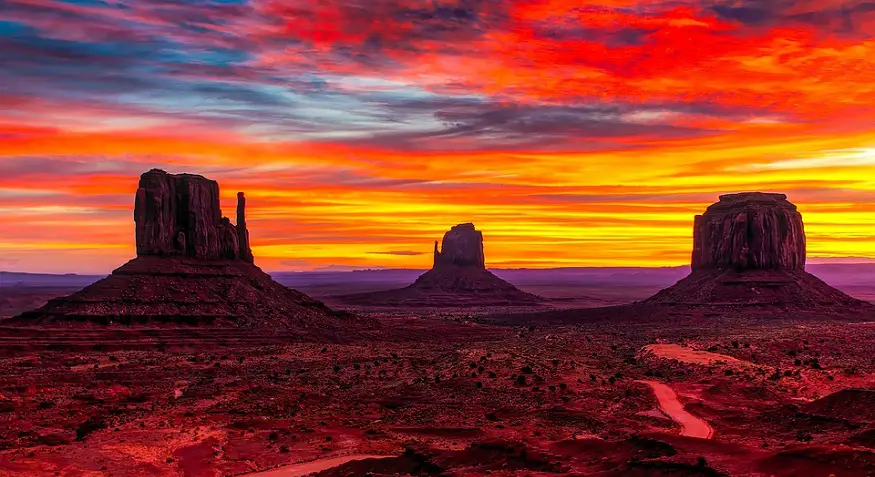 Utah clean power storage project to be the largest of its kind in the world
July 1, 2019
What's being called the world largest renewable energy storage system is to be built in Utah.
The Utah clean energy storage project will reportedly provide grid-scale energy storage with renewable hydrogen production. Mitsubishi Hitachi Power Systems (MHPS) and Magnum Development announced the initiative which will reportedly develop 1000 megawatts (MW) of 100% clean energy storage.
The project intends to deploy technologies and strategies essential for decarbonizing the Western United States power grid.
The initiative from MHPS and Magnum Development is called the Advanced Clean Energy Storage (ACES) project. This massive Utah clean power storage system is expected to be vital for a decarbonized future for the power grid of the Western United States.
Since 2005, carbon emissions from the US energy sector have decreased 30% due to a combination of natural gas and renewable power replacing retiring coal-fired power plants, according to Carnegie Mellon University researchers.
MHPS has reportedly been key in this transition and in 2018 the company become the global market share leader for heavy duty gas turbines. The next step in decarbonization for the company is developing gas turbine technology that allows for a mixture of renewable hydrogen and natural gas to generate power with even less carbon emissions.
The goal of MHPS is to use 100% renewable hydrogen as a fuel source to allow gas turbines to generate electricity with no carbon emissions, according to a press release that announced the clean energy storage project.
Initially, the Utah clean power storage project will serve the needs of 150,000 households.
To start, the ACES initiative will develop enough energy storage to completely meet the electricity needs of 150,000 households for a full year. The project will deploy four types of clean energy storage at utility scale. These technologies include: renewable hydrogen, large scale flow batteries, compressed air energy storage and solid oxide fuel cells.
This project will reportedly engineer, finance, build, own and operate facilities that will be located in Millard County, Utah.
"Central Utah is the ideal location for this project, and Utah is a business friendly state for projects like this," said Craig Broussard, CEO of Magnum, in the PR.
"Magnum's site adjacent to the Intermountain Power Project is positioned to take full advantage of existing regional electricity grid connections, fully developed transportation infrastructure, ample solar and wind development capacity, a skilled workforce currently transitioning away from coal, and, of course, the unique salt dome opportunity."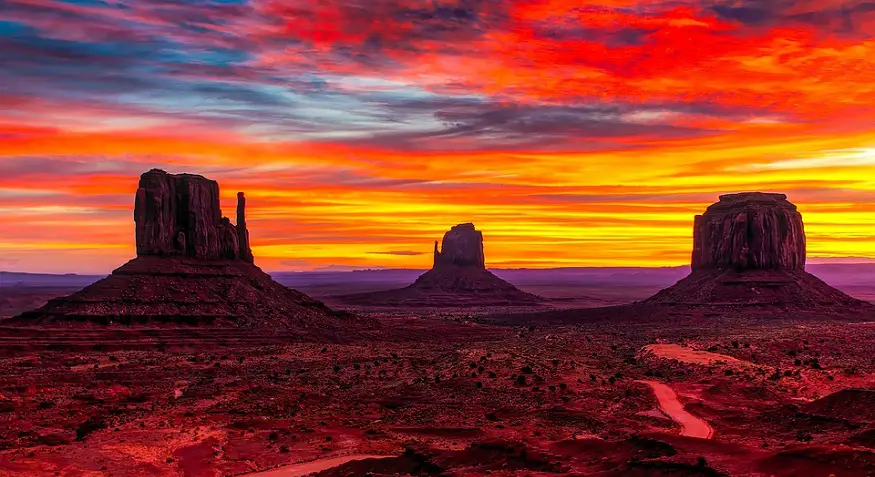 Throughout the coming weeks and months, more strategic and financial partners will be invited to participate in the Utah clean power project.