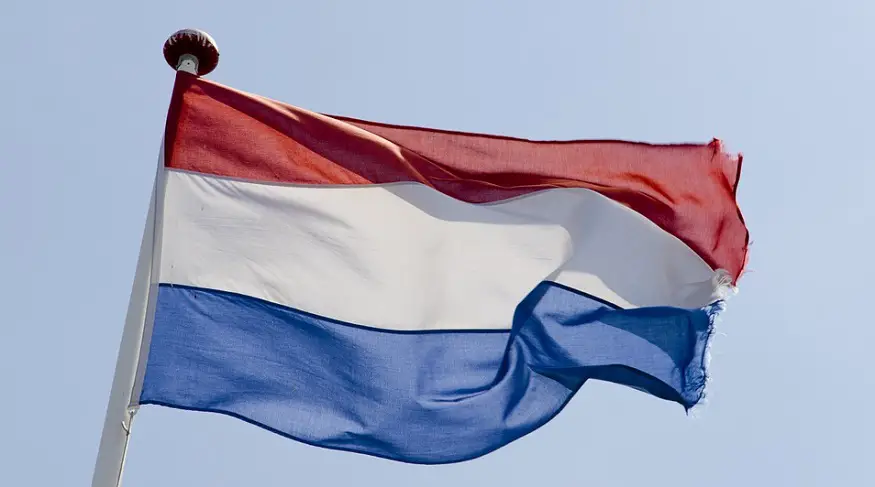 The Netherlands could be home to a 100 MW renewable hydrogen production plant
June 28, 2019
Germany energy groups RWE and innogy have come together to examine if this large-scale plant is feasible.
The companies are jointly examining large-scale renewable hydrogen production in the Netherland's province of Groningen. In the first step of their feasibility study, REW and innogy will construct an up to 100-megawatt (MW) hydrogen plant on site of RWE's Eemshaven power station.
The electricity needed to generate the hydrogen will come from wind energy.
The site of the potential future renewable hydrogen production plant is near to innogy's Westereems Wind Farm, which will supply the clean energy. This wind energy could be used to generate considerable volumes of green hydrogen (hydrogen produced by renewables).
In a recent press release, the Dutch CEO of RWE Generation SE, Roger Miesen, said that RWE and innogy both focus on climate-friendly technologies. The companies believe that CO2 reduction targets in transport, industry and heat supply can only be achieved if the sector coupling is promoted and emission-free energy sources are utilized.
"We are convinced that green hydrogen will be an important component of a secured and clean energy supply for these sectors. This is why we start this project in line with similar projects in Germany like GET H2 in Lingen," explains Miesen.
Aside from innogy's wind farm, the Eemeshaven power station can also contribute to the renewable hydrogen production plant.
The Eemshaven power station produced demineralized water that can be utilized for the conversion. Additionally, electricity from biomass can also contribute to the generation of green hydrogen during times when wind is not available. The combination of these two renewable power sources puts the plant in an interesting location.
Hydrogen that is produced from green and sustainable sources of power can help to lower carbon dioxide emissions far beyond just the electricity sector. It can help to decarbonize energy-intensive industries like chemicals, steel or cement. It has the potential to become sustainable fuel for the transportation industry as well as for residential heating.
In the coming months, RWE and innogy will work out the feasibility of the renewable hydrogen production plant, in collaboration with other partners in the chain and with the national and regional authorities. At present, the process is still in need of research and development and the regulatory framework needs to be adapted. The first findings are expected in the fall.