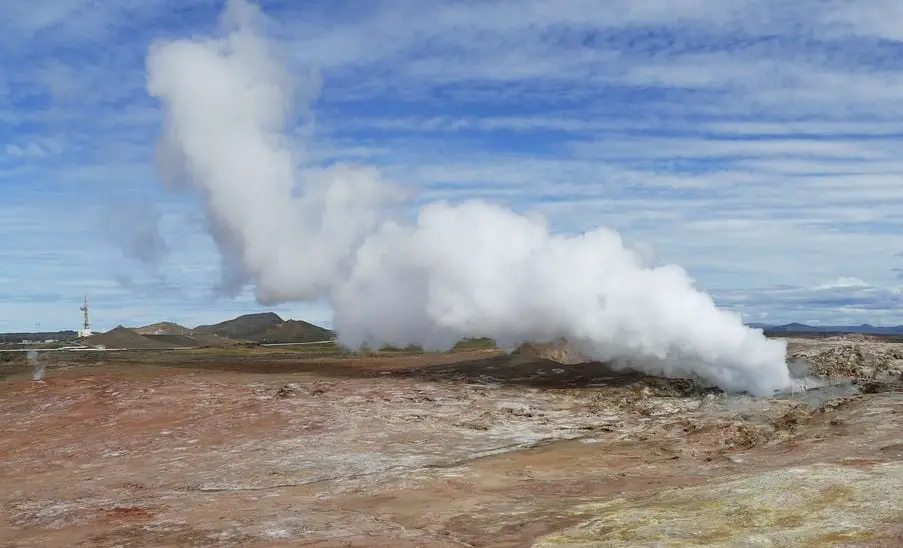 Washington looks to build up its geothermal energy capacity
June 19, 2017
New legislation aims to streamline the use of geothermal energy in the state
Washington legislators have passed a new bill that aims to streamline the state's use of geothermal energy. The state has shown some interest in this form of clean power recently, but has been slow to embrace geothermal power when compared to its neighbors. Washington already uses a heavy mix of clean power sources, but is now looking to ensure that geothermal energy plays a larger role in its sustainable future.
Washington has been somewhat slow in developing geothermal energy projects due to complex geology
Governor Jay Inslee approved the legislation in order to secure the future of geothermal energy. The legislation will clear the way for reconnaissance and experimental drilling to determine sources of strong geothermal potential. Developing geothermal power in the state has been a complicated issue, partly due to the state's complex geology. This has made it difficult for developers to reach areas of geothermal potential, which has slowed the creation of new projects in many parts of the state. The legislation intends to help resolve this issue by making more research resources available, making it easier for discover the state's geothermal potential.
Geothermal projects may be a source of rare earth minerals
Geothermal projects are not only attractive for providing Washington with more clean electricity; they could also be valuable sources of rare earth minerals. The Pacific Northwest National Laboratory is currently investigating the viability of extracting rare earth mineral from water that is cycled through deep-bore geothermal holes. As the water moves through these bore holes, it gathers minerals, which could be extracted for sale or for use in the development of other technologies. Notably, such minerals can be used to produce solar panels.
Geothermal energy could help the state become more reliant on its self and domestic production
Such a process could become quite valuable to Washington, as it would create a domestic source of rare earth minerals. This will help reduce the state's reliance on international sources, such as China, which is currently the state's leading source of rare earth minerals. Furthermore, geothermal energy will help diversify Washington's energy portfolio, allowing it to distance itself from fossil-fuels and become more environmentally friendly.