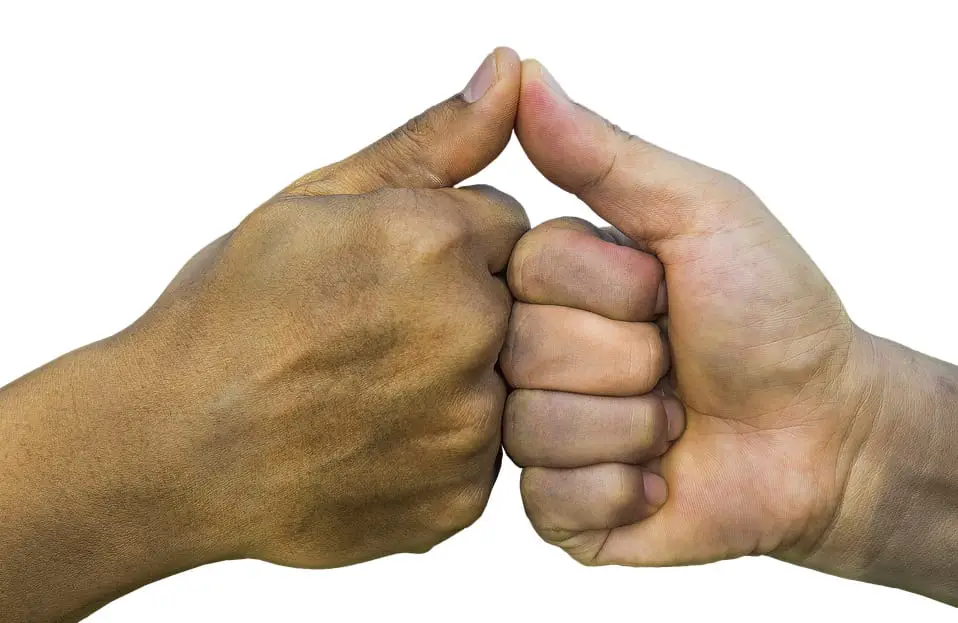 California and China agree to work together on renewable energy and clean technology
June 12, 2017
Governor Brown negotiates renewable energy deal between California and China
California has signed a memorandum of understanding with China. Governor Jerry Brown met with Chinese representatives earlier this week and established a new partnership focused on renewable energy and clean technology. The partnership between California and China comes a week after the United States withdrew from the Paris Agreement in a controversial and heavily criticized move by President Donald Trump. California is among several states that have committed themselves to maintaining support of the Paris Agreement despite lack of federal leadership.
State aims to reduce emissions significantly in the coming years
According to Governor Brown, California will work to cut greenhouse gases by 40% below their 1990 levels. The state will also work to derive no less than 50% of its electricity from renewable energy sources within the coming years. In order to accomplish this goal, however, Brown suggests that a "very close partnership" with China is needed. This partnership will not be restricted to the realm of politics, of course, and Brown notes that businesses and universities from both California and China will need to work together to promote renewable energy and clean technology.
California will be working with Chinese provinces to promote renewable energy
Currently, California is working with the Chinese provinces of Jiangsu and Sichuan in order to accomplish environmental goals. The state is home to some of the strictest emission regulations in the United States and is considered a leading renewable energy market. The companies that call California home have garnered a great deal of expertise with clean technology, which could benefit China's efforts to replace old forms of energy with cleaner alternatives. China currently has plans to invest some $360 billion into the renewable energy space, securing the development of new projects.
Challenges may slow cooperation between the US and China
While California and China have shown eagerness to work together to fight climate change, full cooperation between the United States and China faces many challenges. China's National Center for Climate Change Strategy and International Cooperation suggests it may be years before results will be seen from the partnership with California. This is due to the fact that the state's market is at a regional stage, making it difficult to connect with China's market.