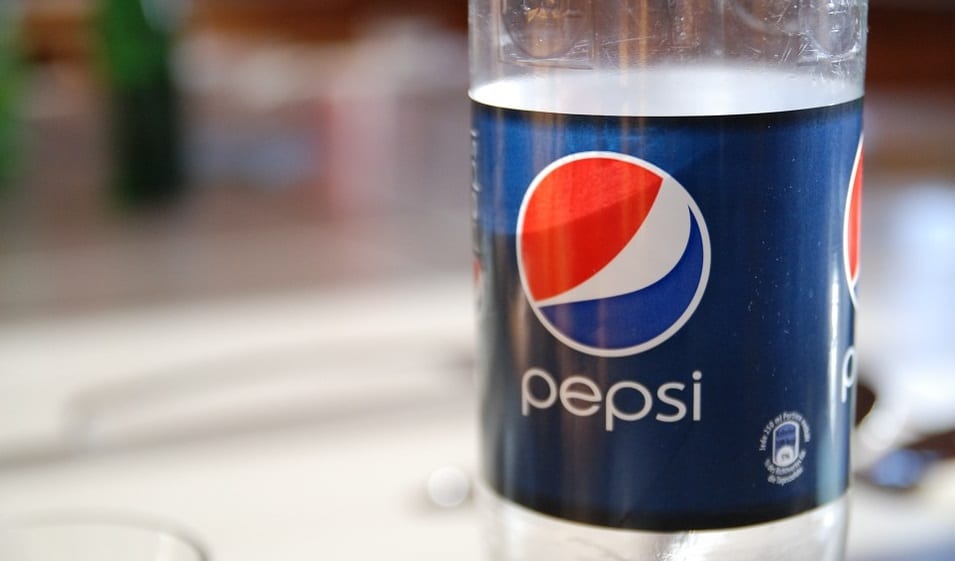 New PepsiCo plastics recycling target will help to make company more eco-friendly
November 1, 2018
The New York-based beverage and consumer products company has big recycling goals.
A newly announced PepsiCo plastics recycling plan reveals that the American multinational company intends to use 25% recycled material in its plastic packaging by the year 2025.
To reach its goal PepsiCo will be collaborating with partners and suppliers.
The beverage, food and snack giant based out of Purchase New York is working toward becoming more sustainable and is boosting its recycling efforts. That being said, in order to reach its goal, the PepsiCo plastics recycling plan will require support from the company's suppliers and partners.
More specifically, PepsiCo will be partnering with suppliers and partners to help increase consumer educations, foster public-private and cross-industry partnerships, and advocate for improved recycling infrastructure as well as regulatory reform. According to the company, all of this will be needed for it to reach its 25% recycle-content target. The 2025 goal also includes achieving a 33% recycled-content level for PepsiCo's polyethylene terephthalate (PET) beverage bottles.
The long-term PepsiCo plastics recycling goal is to ensure plastics never become waste.
"PepsiCo's sustainable plastics vision is to build a PepsiCo where plastics need never become waste," says Mehmood Khan, Pepsi's vice chairman and chief scientific officer, reported Recycling Today. "We intend to achieve that vision by reducing, recycling and reusing, and reinventing our plastic packaging – and leading global change through partnerships."
Over the past year, the company has taken a number of measures to support its sustainable plastics vision as well as its Performance with Purpose 2025 Agenda goals.
For instance, back in July, the PepsiCo Foundation collaborated with The Recycling Partnership and announced the launch of "All in Recycling." The company claims that this initiative is the largest ever industry-wide residential recycling challenge. Its purpose is to make recycling easier for 25 million households in America.
Also, in October, the company inked a multi-year supply agreement with Loop Industries to integrate Loop PET plastic into its product packaging by mid-2020. Loop PET plastic is composed of 100% recycled material. The company's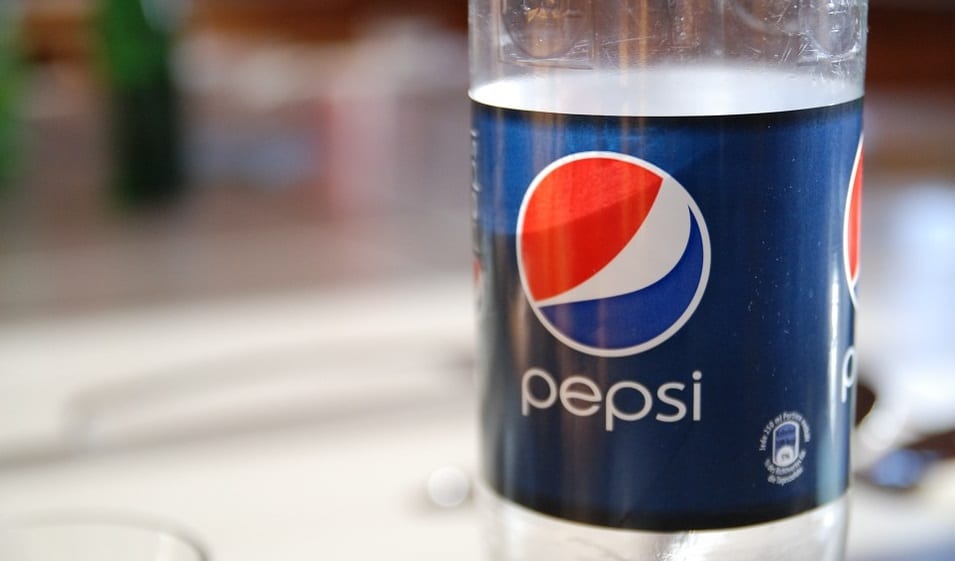 chemical recycling technology allows cheap plastics to be diverted, recovered and recycled into new, virgin-quality plastic, on a continuous basis. This partnership is clearly important in helping to achieve the PepsiCo plastics recycling 2025 goal.