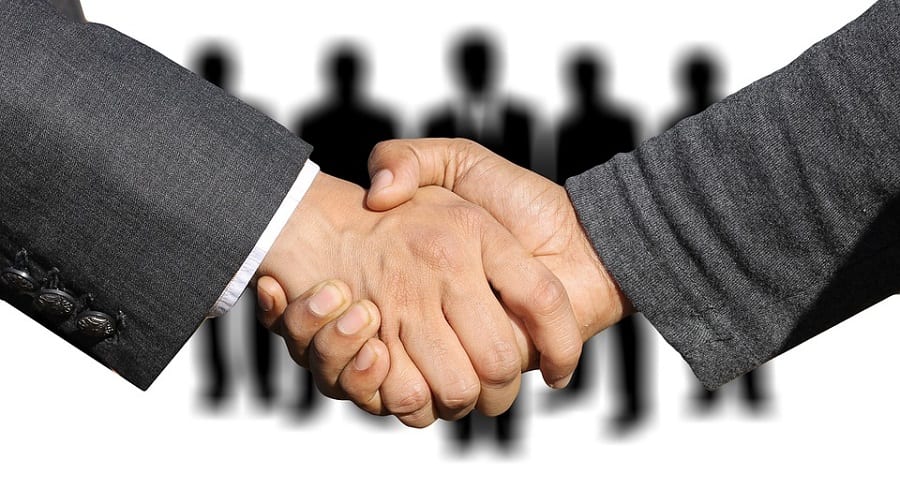 Weichai Power acquires stake in Canadian fuel cell company
August 31, 2018
The Chinese automotive and equipment manufacturer has signed a deal with Ballard Power Systems.
Weichai Power Co. Ltd has signed a deal to acquire a 19.9% stake in Ballard Powers Systems Inc. for $163 million. As part of the deal it has also established a joint venture in China with the fuel cell company. This new agreement will make Weichai, Ballard's largest shareholder and, as long as it maintains a minimum 15% stake in Ballard, Weichai is permitted to nominate two directors to Ballard's board.
The money Ballard receives will help fund its continued technology and product development.
In addition to the $163 million Ballard will receive from Weichai Power, the fuel cell company will receive another $20 million from one of its current investors and Chinese partner, Zhongshan Broad-Ocean Motor Co. Ltd. Zhongshan agreed to pay the funds to keep its 9.9% stake in Ballard.
Receiving $183 million puts Ballard in a "very strong cash position," according to the company's CEO Randy MacEwen, the Financial Post reported.
The money Ballard will acquire from the deal will help fund its continued technology and product development, complementary merger and acquisition transactions, and investment in the joint venture with Weichai.
Weichai will pay $90 million to the fuel cell company for exclusive rights to manufacture some of Ballard's equipment.
For $90 million, Ballard has agreed to give Weichai exclusive rights to manufacture its next generation LCS fuel cell stack and some of its LCS-based modules for China's bus, forklifts and commercial truck markets.
Weichai is an automotive and equipment manufacture based out of Weifang, China. It specializes in the research and development, manufacturing and sales of diesel engines. More specifically, it specializes in powertrains, automobiles, automotive parts and components and intelligent logistics.
"The transition in China to zero-emission vehicles is underway, and we expect fuel cells to play an important role in a variety of motive applications," stated Mr. Tan Xuguang, Chairman and CEO of Weichai in an official Ballard Power news release.
"Weichai, through our joint venture with Ballard, intends to be the leader in development of the Fuel Cell Electric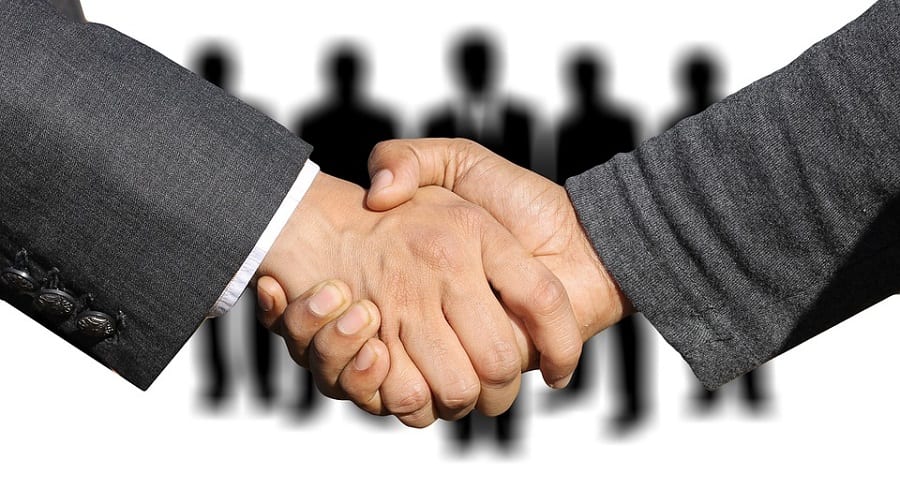 Vehicle supply chain, by offering the most advanced fuel cell stacks and modules."
Weichai will hold 51% stake in its joint venture with Ballard, while the fuel cell company will own 49%.