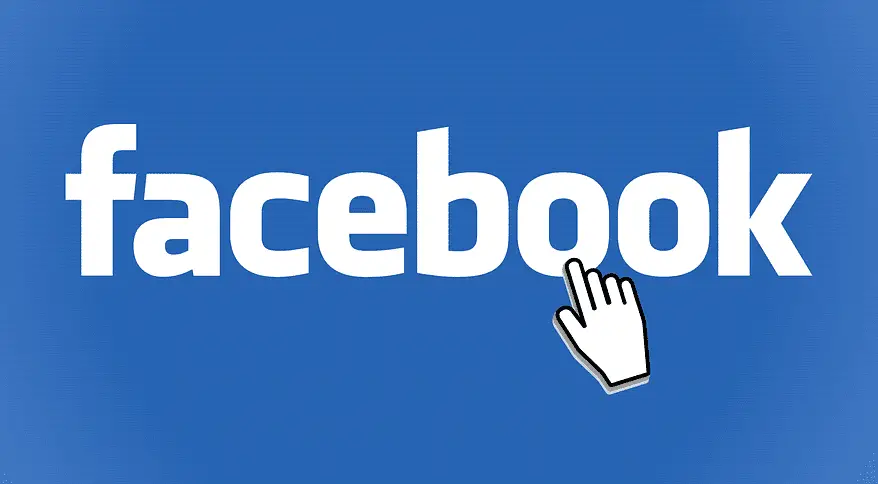 Facebook announces ambitious renewable energy goal by end of 2020
September 3, 2018
The social networking giant plans to rely fully on renewables in two years.
Facebook has announced its new renewable energy goal as part of its commitment to reduce is greenhouse gas emissions by 75%. By the end of 2020, the company intends to power their global operations with 100% renewable energy.
Facebook is set to become one of the largest corporate purchasers of green power.
The world's largest social media and social networking service firm is on track to be one of the largest corporate buyers of renewable energy. This is due to the company's record-breaking year of corporate renewable power purchases.
Facebook's renewable energy goals have been ongoing for years. Since it first purchased wind power in 2013, it has signed contracts for more than 3 GW (gigawatts) of new wind and solar energy projects. In the past 12 months alone, the company has added more than 2,500 MW (megawatts) of power obtained from renewables.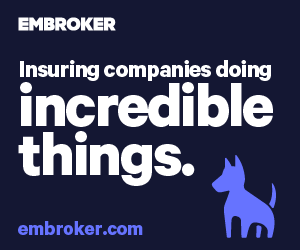 Facebook is ahead of schedule with its renewable energy goals.
In 2015, the company set a renewable energy goal for 2018, to support all of its facilities with 50% renewable power. This goal was not only achieved a year earlier, but it was exceeded, with Facebook achieving 51% clean and renewable energy in 2017.
---------------------------------------------------------------------
Clean Energy Quotes To Remember - "For example, a breakthrough in better batteries could supplant hydrogen. Better solar cells could replace or win out in this race to the fuel of the future. Those, I see, as the three big competitors: hydrogen, solar cells and then better batteries."
- Bob Inglis, Politician
---------------------------------------------------------------------
"We bring an open and innovative approach to finding renewable energy solutions that fit our needs and can move energy markets forward," Facebook said on its official newsroom site.
"We do this by working to enable access to renewable energy resources for other companies and organizations by building infrastructure, opening projects to other buyers or establishing green tariffs, which allow customers to buy renewable energy from their local utilities."
The company also stated that it is proud of the impact its renewable energy goals and program is having on both local communities and the overall market. With each of its solar and wind energy projects on the same grids as its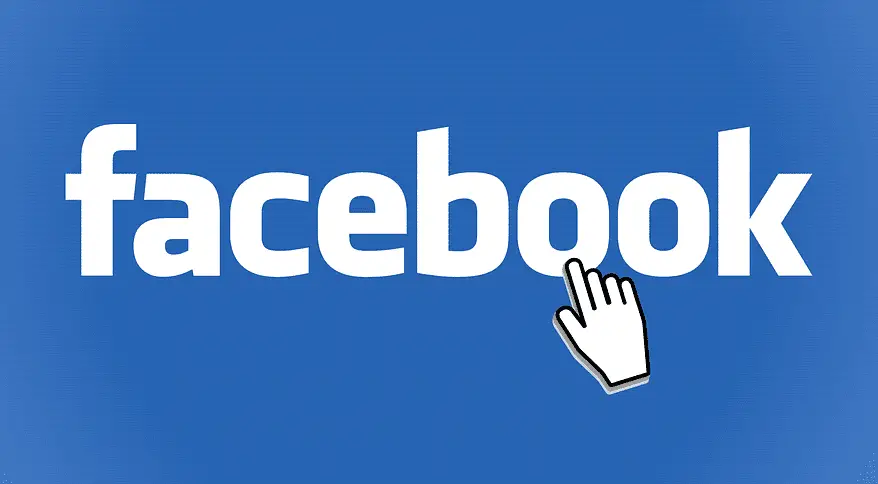 data centers, each project brings jobs, investment and a generally healthier environment to the communities that host the company. Among these communities include Henrico, Virginia, Prineville, Oregon, Los Lunas, New Mexico, and Luleå, Sweden