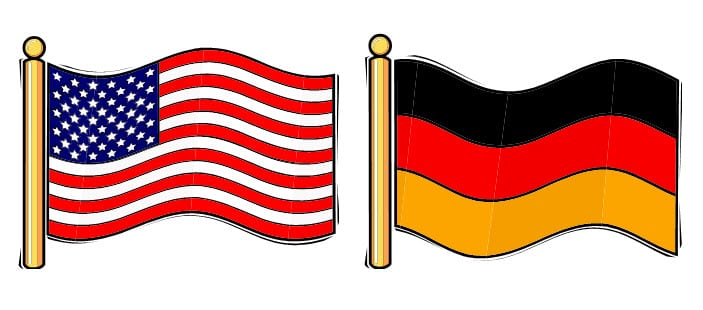 When two great companies think alike
April 10, 2011
Hydrogen fuel is taking another step forward as the German-based company Heliocentris Energy Solutions enters into an original equipment manufacturer agreement with U.S.-based Lab-Volt Systems.
The partnership's goal is to further increase the education of hydrogen as an alternative fuel as well as create a training system for hydrogen fuel cell technologies. The two companies will be working on a co-branded educational package that will be distributed worldwide to companies making use of hydrogen fuel systems.
Lab-Volt is a leading designer of hands-on training facilities that are used in the education and military industries. In lieu of this partnership, Lab-Volt created its Hydrogen Fuel Cell Trainer, a module designed to teach hydrogen users about the various components integral to fuel cell operation.
The training program can be customized by users to better facilitate the needs of either students or those already well versed in hydrogen fuel cell technology.
Heliocentris a manufacturer of fuel cells and other devices that make use of renewable fuels will be providing its practical knowledge to the module. The companies fuel cells will be the subject of study as will be its methods of production and hydrogen generation within the fuel cell units.
Education is pivotal to the success of hydrogen as a fuel. The more people know, the more likely any negative stigmas surrounding fuel cells will dissipate. With demand rising over the need for more efficient fuels, hydrogen is right at the cusp of global acceptance. Further understanding of the fuel may be the push it needs.