Wind energy sets new record in the US
December 28, 2015
Wind capacity now produces 70 GW of electrical power
Wind energy has set a new electrical generation record in the United States, according to data from the American Wind Energy Association. The data shows that the country's wind capacity can now generate enough energy to power a record setting 19 million homes. The U.S. now has some 70 gigawatts of installed wind capacity. As such, 2015 may go down as the year wherein wind power has managed to establish a significant foothold in the country.
Federal tax credits will ensure that the wind sector continues to experience strong growth
In 2012, wind energy capacity reached 60 gigawatts in the country. The growth of the wind sector stalled, however, as developers became concerned over the fate of federal tax credits that had supported projects in the past. The Production Tax Credit was a major boon for the wind sector, allowing developers to create new projects throughout the country and ensuring that wind capacity continued to experience healthy growth. Lawmakers had allowed the Production Tax Credit to expire in 2013 only briefly, but this lead to a 92% decline in the number of wind installations occurring throughout the country. Fortunately, the Production Tax Credit was recently renewed.
The cost of wind energy is falling rapidly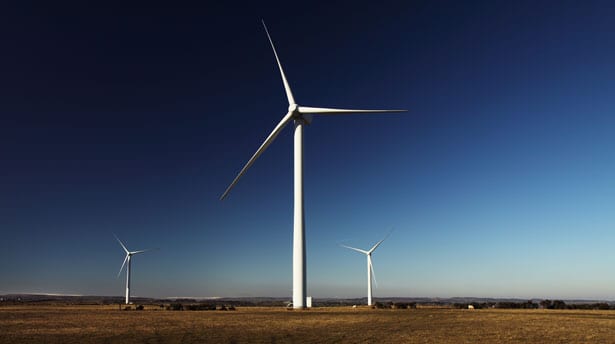 While wind energy has managed to set a new record in the United States, it only accounts for 5% of the country's energy demand. This is expected to change in the coming years, however, as the cost of wind energy has hit an all-time low, making it more attractive to consumers and businesses alike. According to a recent study from the Lawrence Berkeley National Laboratory, the cost of wind turbines has fallen by as much as 40% since 2008.
Solar energy may see greater growth than the wind sector
Though the wind sector will continue to see growth, solar energy capacity is expected to grow at a faster pace. According to the Energy Information Administration, the solar sector is expected to see a 123% increase between 2014 and 2016. During the same period, however, the wind sector saw an 8% increase in growth in 2014, a 13% increase in 2015, and is expected to see a 14% increase in 2016.