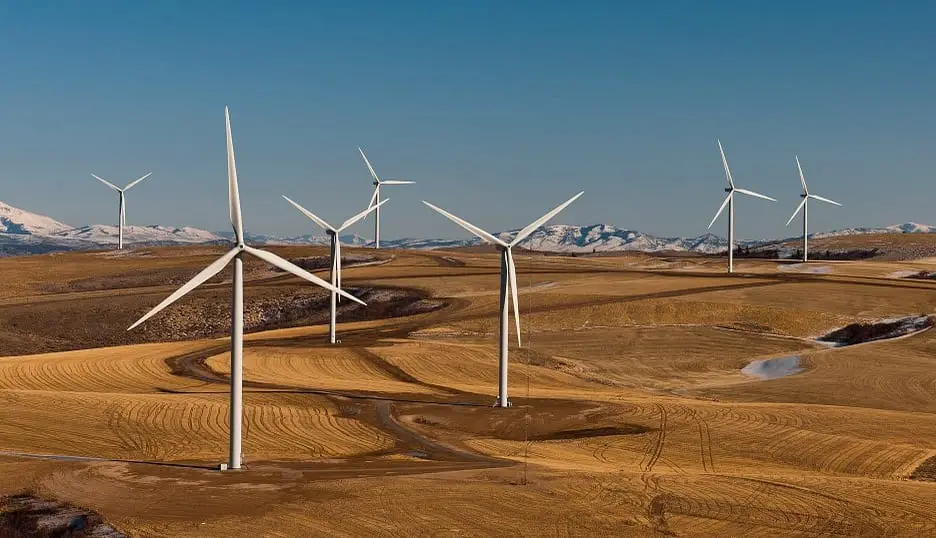 Wind energy study reveals bad news for the future of this renewable power
December 31, 2018
Wind power potential appears to be decreasing over time.
A wind energy study that was recently conducted by a team of researchers from the Beijing-based Chinese Academy of Sciences, analyzed data from over 1,000 weather stations around the world. The researchers discovered 67% of these stations had witnessed an extensive decline in wind power potential over the course of almost four decades.
The team reached their findings after examining the changes of wind surface speeds over nearly 40 years.
More specifically, the team of researchers, which also included a researcher from America's Purdue University, examined these changes from 1979 to 2016. The researchers learned through their wind energy study that the amount of wind power available to onshore turbines seems to have dropped across the Northern Hemisphere.
The effect was reportedly the strongest in Asia, where the team estimated about 80% of locations has seen a 30% drop or higher in available hub-height wind power. Europe also saw a similar drop in about half of all locations, while in North America, about 30% of sites saw a 30% drop in wind.
"The results show that surface wind speeds were decreasing in the past four decades over most regions in the Northern Hemisphere," said the researchers in their paper, which was published in the journal Energy, reported Greentech Media (GTM).
The wind energy study found that area with the strongest decrease tended to be those with the greatest amount of resources.
The researchers noted that the regions in China with the strongest decrease seemed to be those with the most abundant resources and where multiple gigantic commercial wind farms were built.
As such, factors that could be blamed for the decline in wind power potential may include land use and surface cover changes, according to the study's corresponding author Dr. Gang Huang. He also noted that the expansion of cities in developing countries, like China and India, may also affect the efficacy of wind speeds, but said that these are only assumptions.
That being said, not everyone is convinced that wind energy is facing a hard future. According to GTM, Senior analyst at Wood Mackenzie Power & Renewables, Shashi Barla, these types of swtudies should be taken with a "pinch of salt." Barla adds that while the findings may be true, whether or not this would have an impact on the industry is another matter altogether.
The reason being is that any reduction in wind resource may be canceled out by improvements made to wind turbine technology. Even if wind speeds are declining, improvements are being made to turbines all the time so that they can make better use of the energy that is available. Still, Barla does say that a drop in wind energy potential is not something that should be ignored.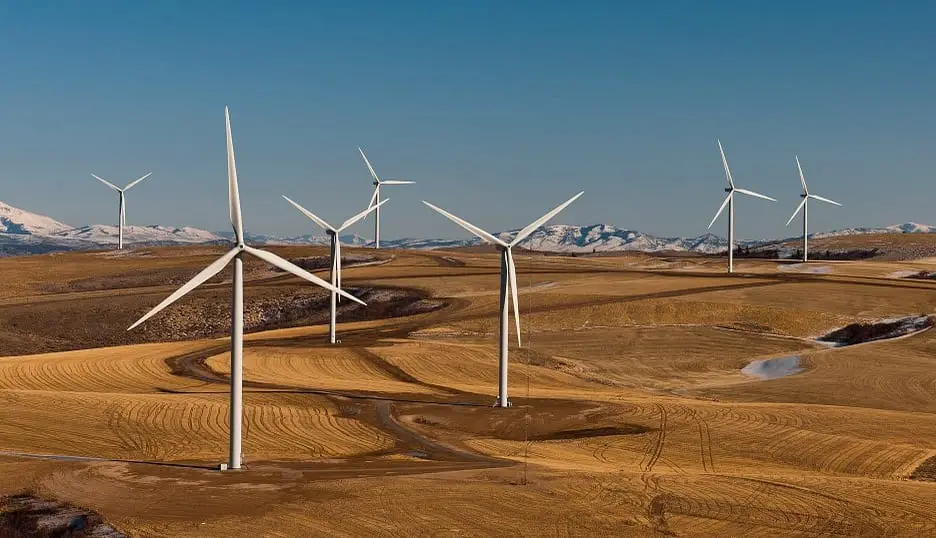 Huang told GTM that the research team is conducting a follow-up wind energy study to further investigate reasons for the decline.