Aberdeen makes hydrogen fuel cell vehicles available to the public
March 10, 2016
Those living in Aberdeen will have access to fuel cell vehicles
Aberdeen, Scotland, has become the first place in Europe to offer fuel cell vehicles to the public. Several of the world's leading automakers have been working to promote their fuel cell vehicles throughout the region, but these vehicles are not yet available in the commercial market. These vehicles are expected to become more available in the near future, but a lacking hydrogen fuel infrastructure may make them somewhat attractive to consumers interested in clean transportation.
Consumers will be able to use fuel cell vehicles on a pay-to-use basis
The Aberdeen City Council has secured funding from Transport Scotland to purchase two of Hyundai's ix35 fuel cell vehicles. These vehicles are being made available to the public through the Co-wheels car club. Consumers can use these vehicles on a pay-as-you-go basis and will be able to do this later in the year. The initiative is meant to encourage consumers to participate in clean transportation as well as bolster the city's hydrogen infrastructure.
Lacking infrastructure makes fuel cell vehicles somewhat less attractive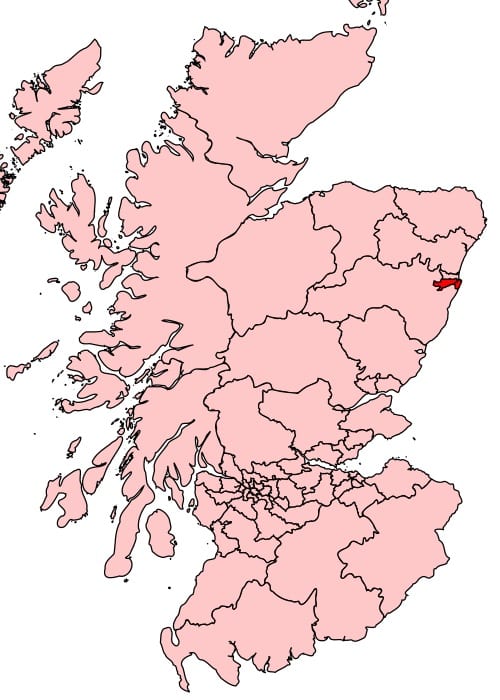 Much of the world lacks a comprehensive hydrogen infrastructure, making fuel cell vehicles a hard sell to consumers. These vehicles are equipped with fuel cell technology, which consumes hydrogen in order to generate electrical power. Vehicles equipped with hydrogen fuel cells do not produce any harmful emissions, making them more environmentally friendly than their conventional counterparts. Consumers are still relatively unaware of the existence of fuel cell vehicles, but this is beginning to change as several organizations begin showing strong support for these vehicles.
Aberdeen is leading the way in the promotion of clean energy
Aberdeen has established itself as an influential force in the clean energy space. The city has shown strong support for various types of renewable energy and has begun to promote clean transportation more heavily among residents. The city may serve as a strong foothold for Hyundai in the UK's clean transportation market thanks to Aberdeen. Hyundai believes that Europe may be an attractive market for fuel cell vehicles, if a comprehensive infrastructure can be formed.