Daimler believes that battery electrics will win the clean transportation fight
February 23, 2016
Batteries may beat out fuel cells in the transportation space
German automaker Daimler believes that clean transportation is the way of the future, but conventional electric vehicles, those equipped with lithium-ion batteries, may be the best option for consumers interested in clean vehicles. Daimler CEO Dieter Zetsche believes that electric vehicles are more likely to find success than those equipped with hydrogen fuel cells. While Daimler believes that fuel cell vehicles have a promising future, it may be several years before these vehicles become commercially viable.
Battery technology is becoming more advanced and efficient
Automakers have been developing electric vehicles for years. As such, these vehicles are quite advanced in terms of technology. Tesla is one of the automakers that has made the most progress in this regard. As Tesla is completely focused on electric vehicles, the automaker has managed to develop new batteries that are much more efficient and capable of powering a range of vehicles. Other automakers have followed Tesla in making more advanced batteries and electric vehicles may be much more viable for consumers than those using fuel cells.
Lacking infrastructure is making it difficult for fuel cell vehicles to find a foothold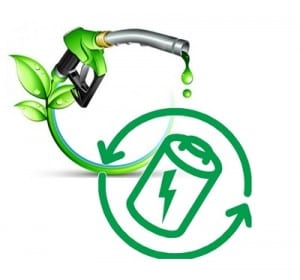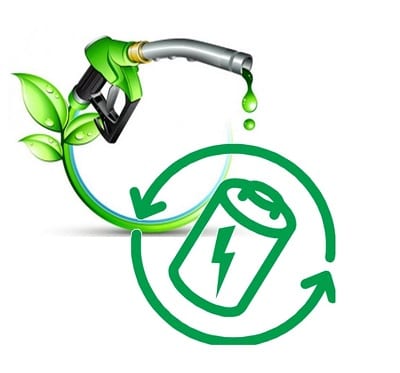 One of the reasons fuel cell vehicles may lag behind conventional electric vehicles has to do with infrastructure. Electric vehicles already have the support of a well established infrastructure. Charging stations can be found in most major cities and drivers can even charge their vehicles at their homes. There is not a comprehensive hydrogen fuel infrastructure, however, which has made fuel cell vehicles relatively unpopular among consumers. Electric vehicles are also less expensive than those using fuel cells, which makes them a more viable option for consumers.
Subsidies may be a short term solution for electric vehicles
The German government wants to see more than 1 million electric vehicles on the roads by 2020. To accomplish this, the government is offering subsidies to those that want to buy these vehicles and support clean transportation. Daimler does not believe that subsidies are the way to promote clean vehicles over the long terms. Despite this, Daimler will not be turning down discounts offered by the government and will focus on developing innovative vehicles that make use of advanced, clean technology.