Acta to send new hydrogen fuel cells to the Philippines
September 19, 2013
Hydrogen fuel cell system from Acta to undergo testing in the Philippines
Acta, a developer of clean energy products, has announced that it has entered into a contract with a new telecommunications company in order to trial its Acta Power system. This system was designed to be a self-recharging fuel cell system able to provide reliable backup power for various applications. Hydrogen fuel cells have become quite popular in the telecommunications industry, especially as the demand for wireless networks increases among consumers.
New system can generate hydrogen fuel on-site
The Acta Power system is equipped with an on-board hydrogen fuel generator, which allows the system to operate for prolonged periods of time without having to rely on an existing electricity or gas grid. The system was designed specifically to address the backup power needs of the telecommunications sector. Many companies are building new network towers in remote locations around the world. These network towers typically do not have a connection to an existing energy grid and must rely on other forms of power in order to operate effectively.
---------------------------------------------------------------------
Clean Energy Quotes To Remember - "For example, a breakthrough in better batteries could supplant hydrogen. Better solar cells could replace or win out in this race to the fuel of the future. Those, I see, as the three big competitors: hydrogen, solar cells and then better batteries."
- Bob Inglis, Politician
---------------------------------------------------------------------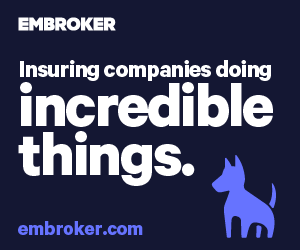 Acta teams with lead Core Technology Systems
The hydrogen fuel cell from Acta will be put to the test in the Philippines, where Lead Core Technology Systems, a technical support company, will provide assistance. The company will be responsible for installing the Acta Power system and providing technical management through the duration of the trial. The hydrogen fuel cell system from Acta is due to be shipped out in October of this year and will undergo initial testing for one month before it is put into the field for a two month trial.
Hydrogen fuel cells can provide the telecommunications sector with many advantages
The telecommunications sector has been showing strong interest in renewable energy in recent years. Natural disasters and faulty energy grids can often leave network towers without the electrical power they need to operate. Renewable energy systems, such as hydrogen fuel cells, can provide a windfall for these network towers by providing them with access to sustainable electrical power.