Acta unveils new hydrogen fuel cell product
April 9, 2014
Acta launches new fuel cell product at trade fair in Hannover, Germany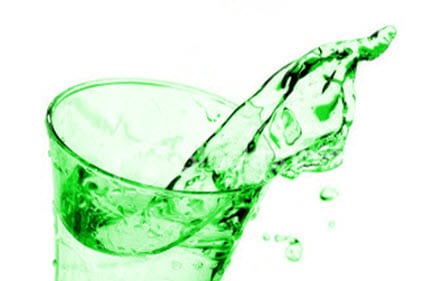 Acta, a developer of fuel cells and electrolyzers, has launched a new hydrogen battery product, called the Acta Power Cube. The product was launched at a trade fair in Hannover, Germany, where its capabilities were showcases. The new product was developed in collaboration with ReliOn, a clean technology firm that was recently purchased by Ballard Power Systems. The Act Power Cube will serve as a backup energy system for various purposes in North America and other markets.
Fuel cells as backup energy systems are becoming more popular in various sectors
Hydrogen fuel cells have become quite popular when it comes to backup energy. The telecommunications industry, in particular, has begun using fuel cells as backup energy systems for network towers being built in remote locations. These fuel cells ensure that these network towers are able to continue operating even when their access to an existing energy grid is cut off. A growing number of data centers are also turning to fuel cells as both backup and primary energy systems.
Power Cube can produce hydrogen from tap water and air condensation
The Act Power Cube is expected to be marketed to the telecommunications, transportation, security, and government sectors. The Cube has an energy output of 200 to 1,100 watts and can generate the hydrogen it uses to produce electrical power from tap water, rain water, and air condensation. Acta believes that its new product will accelerate the small-scale adoption of fuel cells in various sectors. Businesses that consume a particularly large amount of electrical power are expected to be highly interested in new fuel cell products.
Negative stigma surrounding fuel cells is beginning to evaporate
Hydrogen fuel cells have long been criticized for their expensive nature and relatively low efficiency. Acta, as well as other fuel cell developers, has been working to dispel this stigma by producing affordable fuel cells that are much more efficient than their predecessors. As more businesses embrace fuel cells, the stigma that had once kept these energy systems from seeing widespread adoption is beginning to disappear.