Solar energy company receives funding to expand leasing program
April 9, 2014
SunPower acquires funding that will be used to expand leasing program and accelerate adoption of solar power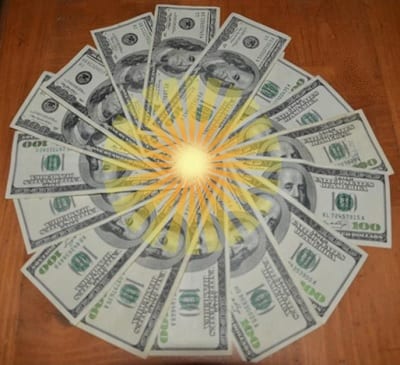 SunPower, a manufacturer of photovoltaic technologies, has secured $42 million in funding. This money is to be used to expand the company's solar leasing program. These leasing programs are becoming very popular among homeowners that are interested in renewable energy. The programs allow homeowners to install solar panels on their properties without having to deal with the upfront costs associated with the purchase and installation of these energy systems.
Funding comes as a non-recourse debt from Hannon Armstrong Sustainable Infrastructure Capital
The funding that SunPower has acquired comes from Hannon Armstrong Sustainable Infrastructure Capital and exists as a non-recourse debt. These are types of loans that limit the liability of the party receiving funding. Typically, non-recourse debts are limited to approximately 60% loan-to-value ratios. The funding is expected to go a long way in bolstering SunPower's existing leasing program, making it more available to homeowners in the U.S.
Solar leasing programs have become popular among homeowners
SunPower is not the only solar energy company that has embracing leasing program. SolarCity is one of the companies that have pioneered the concept of solar leasing programs. These programs have been well received by homeowners as they provide a way to adopt solar power without breaking the bank. These programs have expanded well beyond the U.S., and have fostered the growth of residential solar energy in many parts of Australia and Japan.
Solar power continues to grow in popularity as it becomes less expensive
Solar energy has become quite popular and is considered the most promising form of clean power in many countries. In the U.S., solar power has become one of the country's most supported forms of renewable energy in both the public and private sectors. Despite this support, solar power remains somewhat expensive for homeowners due to the costs associated with the manufacture and installation of solar panels. The cost of these technologies is dropping, however, as supply begins to outpace demand by a significant margin. As solar power becomes less expensive, adoption is expected to accelerate in the coming years.