China's focus on renewable energy may have global implications
April 10, 2014
An energy revolution is underway in China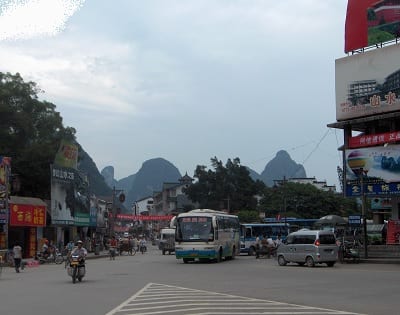 China is going through an energy revolution currently, and as the world's largest manufacturer and consumer of fossil-fuels, this could have a major impact on the global energy and fuel markets. While China is a major consumer of fossil-fuels, it is also one of the world's largest producers of coal. In recent years, the country has been growing more aggressive on its stance concerning renewable energy and the country has become the leading investor in renewable power and clean technology.
Shift in energy landscape is attracting serious attention around the world
As China's energy landscape begins to change, how this shift will affect the rest of the world is beginning to attract more attention. China has been battling severe air pollution for several years and this issue is becoming so problematic that it is negatively affecting the health of people living in large cities and rural areas. In terms of economics, fossil-fuels, particularly oil, are becoming more expensive, and renewable energy may serve as a springboard for further economic development throughout the country.
Energy security and industrial development are influencing China's interest in clean power
Energy security and continued industrial development are two of the major factors contributing to China's growing interest in clean energy. The country has long been considered a leader in terms of industry, but a continued focus on fossil-fuels and thermal energy is stretching the country's natural resources thin and threatening China's ability to maintain its industrial prowess. Moreover, while air pollution may be the most broadcasted of China's problems with fossil-fuels, water pollutions is one of the most severe problems that the country is having to deal with currently. By embracing clean energy, the Chinese government believes that these problems will be resolved in the future.
China has had a major impact on the global solar sector
Exactly how China's energy revolution will affect the rest of the world is difficult to say. China has managed to influence the solar market by manufacturing a massive number of photovoltaic technologies and exporting these technologies to foreign markets. The country has helped significantly reduce the cost of solar power and its associated technologies over the past year, thus making solar energy more accessible to a wider range of consumers.