AFC Energy and plantIng will work together to benefit hydrogen fuel cells
February 22, 2016
Strategic engineering agreement will secure a foothold in Germany for AFC Energy
AFC Energy, a leading developer of hydrogen fuel cells, has signed a strategic engineering agreement with plantIng GmbH, an engineering consultancy firm based in Germany. Through the agreement, the two companies will work together to optimizes the launch of alkaline fuel cells that have been developed by AFC Energy. Per the agreement, plantIng will be making a "significant investment" of its time and resources, though financial details of the agreement have not been disclosed at this time.
Engineering consultancy firm will conduct feasibility studies focused on commercial fuel cell projects
The agreement will focus on enhancing the design and packaging cost of fuel cells being deployed by AFC Energy. In the coming months, plantIng will also be conducting feasibility studies concerning commercial fuel cell projects throughout the world. Such projects are becoming more common, as many parts of the world are becoming more invested in renewable energy and clean technology. Fuel cells are a promising solution as they can produce significant amounts of electrical power without also generating harmful emissions.
Alkaline fuel cells have a long history of performance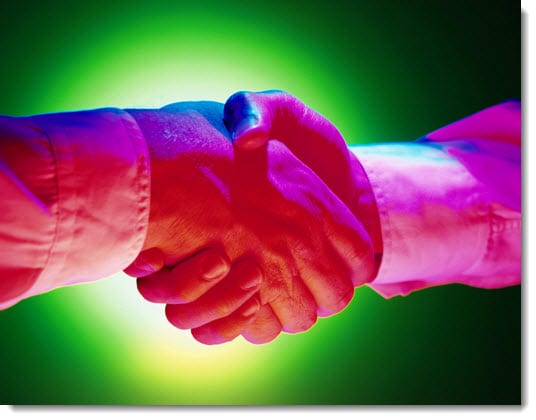 AFC Energy specializes in developing alkaline fuel cells. These are some of the oldest and most developed fuel cells in existence, having first been invented by Francis Thomas Bacon. These energy systems have been in use in various industries quite heavily. In the United States, the National Aeronautics and Space Administration has been using alkaline fuel cells since the mid-1960s. Other kinds of fuel cells have been used in transportation and industrial projects throughout the world, and demand for these energy systems has grown considerably over the past few years.
KORE fuel cell power plant reaches new milestone
AFC Energy recently reached a new milestone with its fuel cell systems in Germany. The company's KORE fuel cell power plant in Germany has generated more than 200 kilowatts of electrical power, which has allowed the company to acquire a wealth of information concerning the operation of fuel cell power plants. The success that AFC Energy has found has brought more attention to the promising capabilities of hydrogen fuel cells.