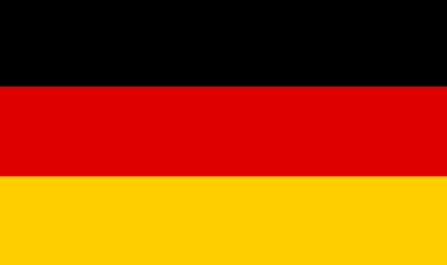 AFC Energy finishes commission for AkzoNobel, brings fuel cells to Europe
October 19, 2011
AFC Energy, a fuel cell technology company, has completed a commission for AkzoNobel, a Dutch pain company, that will bring a hydrogen fuel system to the company's factory in Germany.
AkzoNobel is the latest European company to adopt hydrogen fuel as an alternative to oil in an attempt to lessen its impact on the environment. The completion of AFC's commission marks the first time the company has sold its Beta model fuel cells to an industrial company in Europe.
AFC Energy will be fitting their Beta fuel cells with electrodes that will allow them to produce more hydrogen than other conventional fuel cells. This will translate into more energy for industrial companies. Given that hydrogen is a renewable source of energy, the cost of the fuel cells will remain relatively the same as older versions.
The new fuel cells may kindle the interest from other companies with high energy demands.
The fuel cells will help AFC demonstrate the viability of hydrogen fuel in an industrial setting. The value of these fuel cells has been met with some skepticism due to their relatively high cost, but AFC believes that once people see how well hydrogen can perform they will change their minds. AFC will continue to promote their fuel cells and hydrogen energy, hoping to gain support from companies they have done business with in the past.