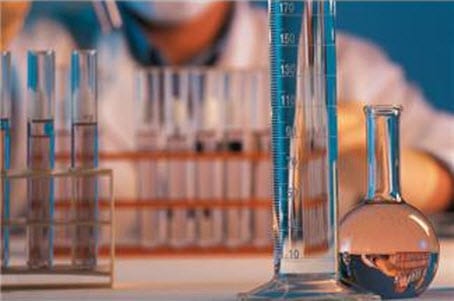 AFC Energy moves toward next round of testing for their latest fuel cells, inching closer to commercialization
July 18, 2011
AFC Energy, manufacturers of hydrogen fuel cells, is moving closer to the second stage of testing for their latest models.
Testing will begin later this year and, pending the results, will help the company move toward commercialization. The model, called the Beta Fuel Cell, is scheduled for a hazard and operability study, which will determine the safety of the model in a variety of conditions. Upon passing the study, the next phase of testing will commence.
The Beta Fuel Cell is an inexpensive alkaline system and is designed for large-scale industrial applications. AFC officials say that their fuel cells have an electrical efficiency of 60%, which makes it one of the most efficient fuel cells in the country.
The Beta cells also make use of new nanotechnologies that allow the unit to perform at a temperature of less than 100 degrees centigrade.
This allows AFC to make use of low cost materials for their storage units, reducing the overall cost of the fuel cells.
Hydrogen is quickly becoming the fuel of choice for a variety of industries, and AFC is poised to take advantage of this. The company's patented technology will make their products a formidable force in the hydrogen market. After the next stage of testing is complete, AFC will move to introduce their Beta Fuel Cells to the commercial market.