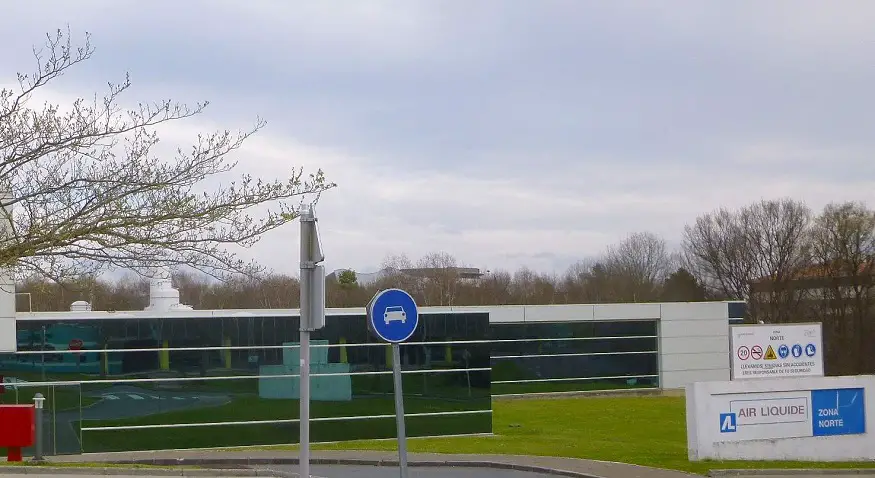 Air Liquide to show off sustainable technologies at upcoming 2019 CIIF
September 16, 2019
Air Liquide will take part in three STIS exhibitions areas.
The French multinational industrial gases company is set to exhibit a series of its innovations and sustainable technologies at the Scientific & Technological Innovations Show (STIS). This is one of the theme shows of the 2019 China International Industry Fair (CIIF) and Air Liquide will take part in three STIS exhibition areas.
Among Air Liquide's sustainable solutions include a charging station and waste water treatment.
The company will reportedly showcase its sustainable technologies for climate at the "Foreign R&D Contributes to Shanghai Creativity" exhibition. This will include its oxy-combustion, biomethane production, low carbon hydrogen production, and multi-energy supply stations via an interactive augmented reality app with complementary 3D printed models.
At the "Core Technologies Facilitate City Governance" exhibition area, the company will show off its clean transportation solutions. A hydrogen, nitrogen and biomethane charging station mockup will be displayed. Those solutions can significantly lower the particle emissions and carbon footprint of transportation and reduce noise while improving urban air quality, according to the company.
Air Liquide's solution for waste water treatment, its Nexelioa Sludge Reduction Technology, will also be shown at the "Core Technologies Empower Health Lives" exhibition area. This particular technology utilizes injected ozone to digest biodegradable pollutants and decrease sludge at the source, reducing operating cost.
Air Liquide's sustainable technologies is one of the company's main strategies of remaining competitive.
"Innovation is one of Air Liquide's strategic pillars to remain competitive, explore new markets and provide sustainable solutions for customers and the Climate," says Air Liquide China CEO Nicolas Poirot, reports Yahoo! Finance.
"Relying on our creative talents and advanced innovation campuses, we are committed to developing cutting-edge technologies and solutions and strengthening partnerships with local innovation ecosystem, to address the challenges in Climate, energy, health and urbanization."
Air Liquid in China currently operates almost 90 plants and employs over 4,000 people. The company has built a strong presence in key costal industrial areas and is now expanding in the center, south and west of China.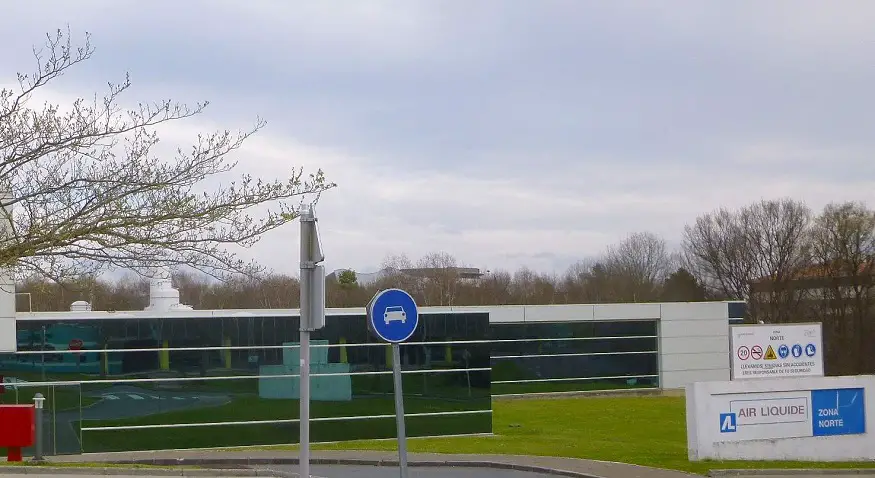 This year's CIIF show where Air Liquide's innovations and sustainable technologies will be presented runs from September 17 – 21, 2019 at the National Exhibition and Convention Center in Shanghai.