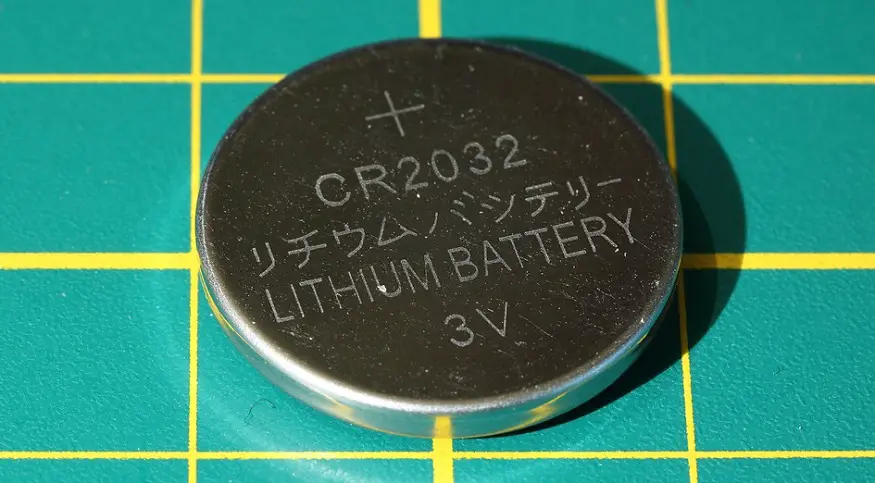 Lithium-ion battery recycling is big business in China
September 13, 2019
Experts say China is cornering the lithium battery recycling market.
Asia engages in more lithium-ion battery recycling than any other part of the world. China, alone, recycled about 67,000 tons of lithium-ion batteries in 2018, which is 69% of all stock available for recycling worldwide, according to UK-based Circular Energy Storage founder and leading authority on battery recycling, Hans Eric Melin, reports Greentech Media.
Up to 100,000 tons of these batteries are expected to be recycled worldwide this year.
China isn't the only nation that recycles a huge number of these batteries. Last year in South Korea, 18,000 tons of batteries were recycled. However, what makes this lithium-ion battery recycling figure interesting, according to Melin, is that most of the batteries recycled in South Korea were for the Chinese market.
A decade of mobile phone manufacturing experience has given China the opportunity to perfect lithium-ion battery recycling. This has become a significant part of its growing handset refurbishing industry. Melin says that three out of four phones destined for refurbishing are sent to China.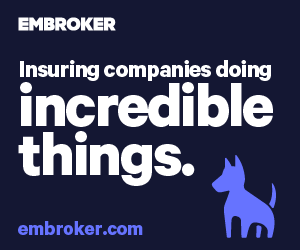 "When we talk about low recycling rates of phones, of tablets, that's not really true, because we are exporting them for refurbishment and for remanufacturing," said Melin, as quoted by Greentech Media.
---------------------------------------------------------------------
Environmental Quotes To Remember - " Climb the mountains and get their good tidings. Nature's peace will flow into you as sunshine flows into trees. The winds will blow their own freshness into you, and the storms their energy, while cares will drop away from you like the leaves of Autumn."
- John Muir, The Mountains of California
---------------------------------------------------------------------
China is likely to continue leading the way in lithium-ion battery recycling.
In Europe and North America, battery recycling is considered to be a waste disposal activity that companies should be paid to manage. However, this is far from the case in China where competition is reportedly so intense that Chinese recyclers are willing to buy dead batteries.
Therefore, even though European and North American recycling companies have decent recycling processes, compared to China, they are likely to find it difficult to find the volumes of used batteries required for recycling operations to be profitable, Melin says.
Additionally, due to China having the largest number of electric vehicles on its roads compared to any other country in
the world, it is thought that the country will lead the way in EV lithium-ion battery recycling as well, especially since many of the batteries in China's EVs are of a lower quality and have a shorter lifespan.