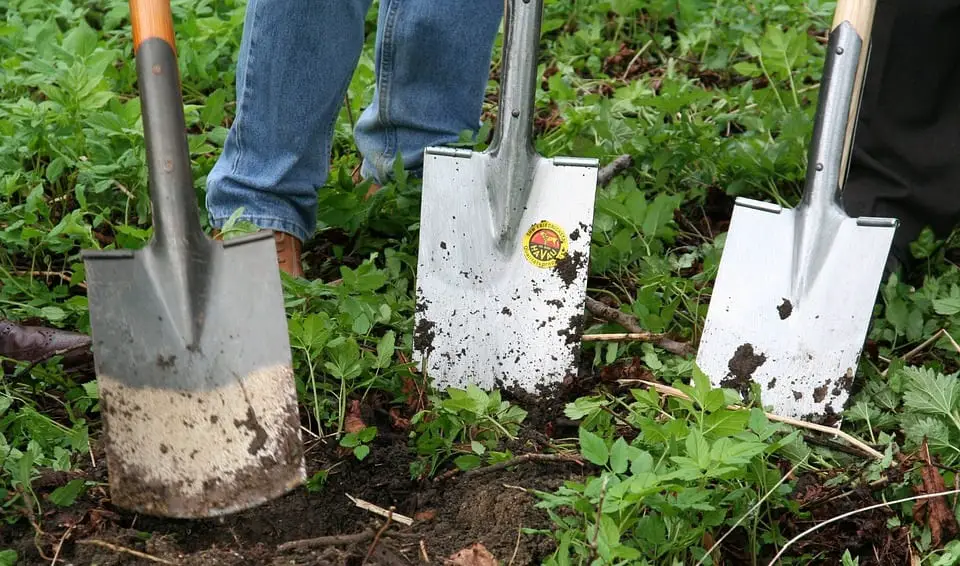 Air Products breaks ground on new hydrogen fuel production facility
April 12, 2018
New facility will help expand company's hydrogen network
Air Products, a leading producer of chemical gases, has broken ground on a new steam methane reformer facility in Louisiana. The new facility is part of the company's overarching plan to expand its 600-mile hydrogen pipeline along the Gulf Coast. Air Products will be working with the Huntsman Corp. to develop the new facility but will own and operate the facility itself. The facility will be responsible for producing carbon monoxide, hydrogen fuel, and steam, which will then be used by the Huntsman Corp.
Facility will be able to produce 50 cubic feet of hydrogen per day
The new facility is expected to begin operation at some point in 2020. It will be capable of producing some 50 standard cubic feet of hydrogen fuel on a daily basis. The facility will add to Air Products' already considerable hydrogen supply chain. The company recently began operation at a similar facility in Texas, which has added yet more capacity to the Air Products hydrogen network.
Air Products' hydrogen network continues to grow
The company's hydrogen fuel network is fed by 22 production facilities that span the Gulf Coast. This network has the ability to supply some 1.4 billion feet of hydrogen fuel per day. Air Products has also noted that the supply chain is both reliable and safe. Much of the hydrogen produced by Air Products is used in the petroleum refining process. Hydrogen can remove certain components from gasoline and diesel, allowing them to burn more cleanly.
The demand for hydrogen fuel is growing steadily
Hydrogen fuel is quickly becoming a prominent form of renewable energy. The auto industry has begun investing heavily in the development of new fueling stations for vehicles equipped with fuel cell systems. Air Products has been vital to the success of these endeavors. While hydrogen may be gaining ground in the transportation space, there is a much higher demand for the fuel in industrial sectors. Air Products has been working to expand its hydrogen network in order to accommodate this growing demand.