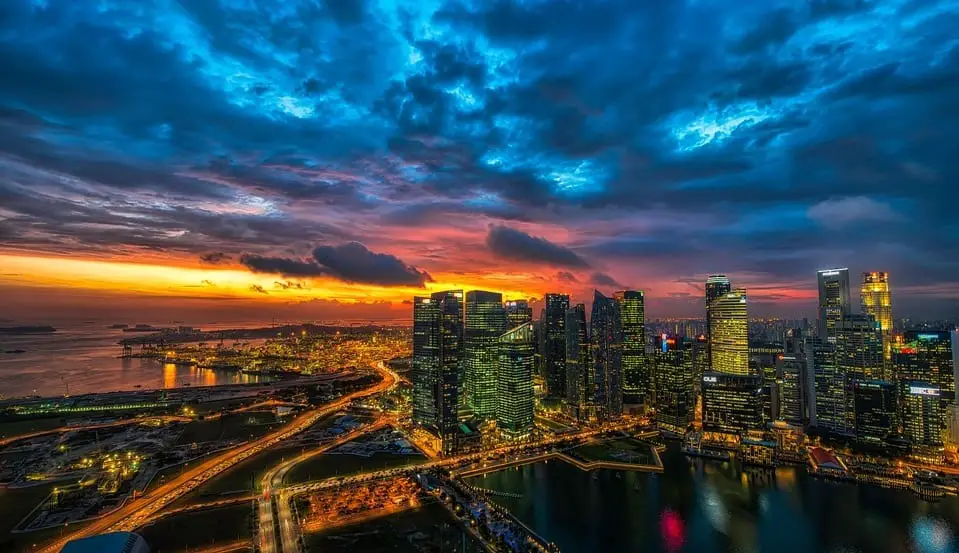 Air Products to help develop a hydrogen infrastructure in China
March 26, 2018
Air Products teams with Shenhua New Energy to build a new hydrogen station
Air Products, a leading producer of industrial gasses, has announced that it has partnered with China's Shenhua New Energy, a state-owned energy company. Per the partnership, Air Products will be providing Shenhua New Energy with two new hydrogen dispensers. These dispensers will be used at a new hydrogen fuel station that is being built in Rugao City in the Jiangsu Province. This new fueling station is being developed by China Energy Investment Group, of which Shenhua New Energy is a subsidiary.
China Energy is working to develop a comprehensive hydrogen infrastructure
China Energy is a relatively new company, having been established in November of 2017. Since its formation, the company has been working to promote clean energy, but the company is also heavily involved in fossil-fuels. China Energy has set a record for being one of the world's largest producers of renewable energy, however. The company has become heavily involved in hydrogen fuel production and believes that hydrogen will play a major role in the future of China's transportation sector.
Air Products already has expertise in the Chinese market
Air Products already has significant experience operating in China. The company has been a part of several projects throughout the country. In 2008, the company provided fuel for buses that operated during the Beijing Olympic Games. The company also provided fuel for similar vehicles that were part of other events throughout the country. Air Products has played a major role in helping establish a comprehensive hydrogen infrastructure. This infrastructure is needed to ensure the success of fuel cell vehicles in the coming years.
New organization seeks to promote hydrogen and fuel cell technology
Air Products has also announced that it has joined the National Alliance of Hydrogen and Fuel Cells. The organization was launched earlier this year and has strong backing from the Chinese government. The organization is focused on helping establish a national hydrogen fuel network and promote the use of fuel cells throughout various sectors.