Alternative energy news PR service on sale for a limited time
June 22, 2015
Big news deserves the best exposure.
Alternative fuels, renewables, climate change and other environmental-related matters are hot topics right now, and Hydrogen Fuel News wants to help you spread the word about these important matters by offering a decreased rate for its PR submission service. Starting today, Monday June 22 and continuing for 20 days until July 11, you can take advantage of incredible savings on this excellent service that gives your alternative energy news wide scale brand exposure.
Don't miss out on the $5.99 press release submission service 20-day sale.
The already low-cost $9.99 PR submission service will be even more affordable for the next 20 days, costing only $5.99. This opportunity is ideal for companies or anyone who wants to make certain that whatever news they want to share, whether its announcements, a launch, or a big reveal, will receive maximum exposure. This PR submission service ensures that the news that is important to you or your company is shared far and wide and receives its due attention.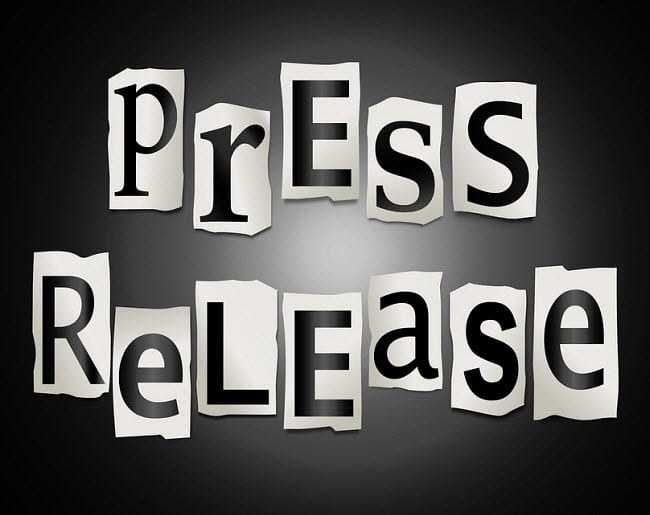 Your alternative energy news will benefit from a variety of diverse PR service features.
This PR service offers multiple advantages to those who use it. For starters, every press release that is submitted and approved will be posted on the Hydrogen Fuel News website, which is a Google News site. This will instantly give you exposure to thousands of online users who see and click this site's headlines via Google News. Right away, your PR is given immediate attention.
In addition to being a Google News headline, your article will be shared over the top social media platforms to extend your reach even further. Therefore, not only will news seekers find your article, but your words will be spread to both PC and mobile users through various social media channels.
Furthermore, you are given the chance to add 1 image and a maximum of 3 outbound links to your article, giving your readers the opportunity to conveniently visit the sites that are of the greatest importance to you, such as your company website, product page, social media, etc.
On top of all that, not only will your PR permanently remain on the Hydrogen Fuel News site, and maintain a special spot on the home page for 30 days, it will also be added to the next edition of the Hydrogen Fuel News weekly newsletter. Thus, your article has the best chance of being seen by both your target market and those who have the greatest interest in this industry.
Taking part in this web-based submission service is fast and easy. Once submitted, the Hydrogen Fuel News staff will search engine optimize (SEO) your PR, which will be published to the site within 24 hours of receiving it.
For only $5.99, this offer is too good to pass up. Just remember that it won't last forever. The alternative energy news PR submission service sale ends July 11, 2015.