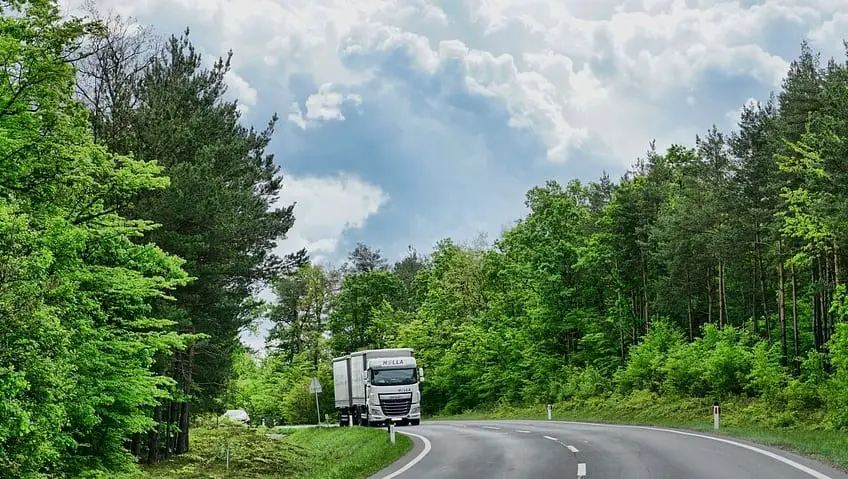 Anheuser-Busch orders fuel cell trucks from Nikola Motor
May 9, 2018
Nikola will be delivering 800 fuel cell trucks to Anheuser-Busch by 2020
Beverage maker Anheuser-Busch has set a new record by ordering 800 fuel cell trucks from Nikola Motor. This accounts for the largest single deal for heavy-duty delivery trucks powered by hydrogen fuel cells every made. Nikola aims to begin delivering the new trucks to Anheuser-Busch in 2020. Some pre-production models will be incorporated into the company's fleet by the end of this year, however. These pre-production trucks will provide an opportunity for real-world testing.
Deal represents a major step forward for fuel cells in the trucking industry
The deal, which is estimated to be worth some $720 million, has established Nikola's lead in the hydrogen-powered trucking space. The company has been working to promote the use of fuel cells in the trucking industry for some time. Nikola has attracted a great deal of attention to its trucks and even recently announced that it would be refunding all pre-orders because it no longer needs the funding to develop its new trucks. Several other large companies have made orders from Nikola, but no production model will be delivered to these companies until 2020.
Large companies are looking for ways to make trucks more environmentally friendly
Large commercial trucking companies, such as Anheuser-Busch, have plans to make significant reductions to the emissions they produce every year. Large trucks are notorious for the carbon dioxide they emit. Some companies have begun investing in battery technology to help solve the problem, but hydrogen fuel cells may be the more viable option. Fuel cells consume hydrogen to generate electricity and produce no harmful emissions, but they do not sacrifice performance. Some hydrogen-powered trucks actually boast of fast acceleration than conventional trucks.
Hydrogen continues to gain popularity in the transportation space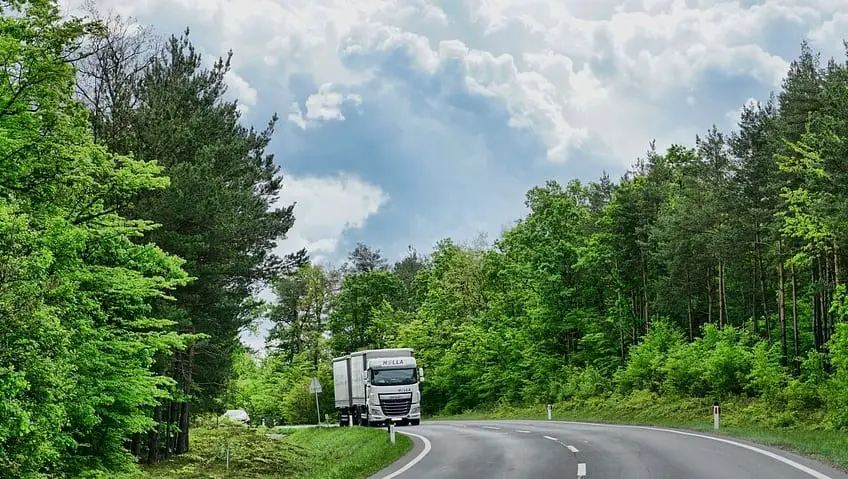 Hydrogen has already established a significant position in the transportation space among consumers. There are many passenger vehicles that are currently being powered by fuel cells. Automakers have been working tirelessly to promote their own vehicles to consumers interested in clean transportation. Nikola is currently well ahead of the competition when it comes to the trucking industry, however, as there are relatively few other companies that have plans to launch hydrogen-powered trucks in the near future.