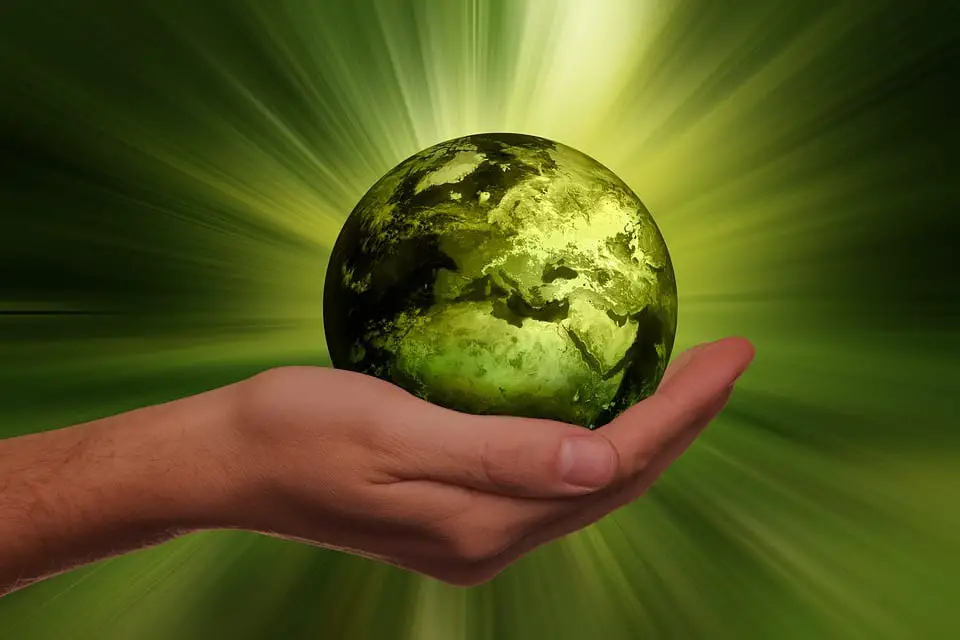 Renewable energy now employs more than 10 million globally
May 10, 2018
Report shows that there are more than 10 million clean power jobs
There are now more than 10 million people employed in the global renewable energy sector, according to a new report from the International Renewable Energy Agency. Approximately 500,000 new jobs were created within this sector in 2017. This accounted for a 5.3% increase in clean power jobs overall. The trend is expected to continue well into the future as more countries begin to embrace clean power as a way to replace fossil-fuels and cut down on emissions.
China continues to lead the way in clean power adoption
Six countries accounted for 70% of job growth in clean power: The United States, China, Brazil, Japan, and Germany. Asia is currently home to four-fifths of all jobs in the clean energy industry. Of these, China is the most aggressive supporter of clean power, accounting for two-thirds of new jobs created in the sector. India and Brazil have seen significant increases in their renewable energy capacity in recent years due to government efforts to combat climate change and become more energy independent.
Solar power helped create the most clean energy jobs
The production of photovoltaic systems accounted for the largest number of new renewable energy jobs in 2017. That year, some 3.4 million solar jobs were created, representing a 9% increase over what was seen in previous years. Solar power has become one of the world's most popular forms of clean energy, with China playing a major role in ensuring solar panels are widely available throughout the planet. Outside of Asia, wind energy has managed to find significant success in Europe. Approximately 1.15 million wind jobs were created in the region last year, most of which involved the installation of new wind capacity.
New energy projects offer countries new economic opportunities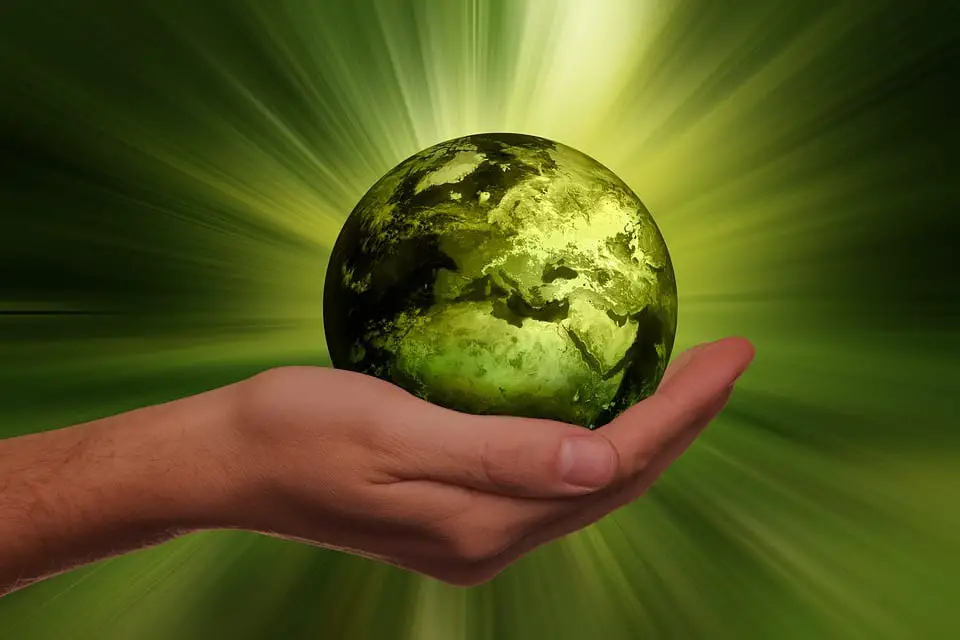 The report from the International Renewable Energy Agency highlights the fact that clean power can create new jobs on a large scale. New energy projects can have significant economic impact, and not only because they provide high-paying jobs. These projects can help countries distance themselves from fossil-fuels, which are becoming more expensive. They can also help countries mitigate the economic impact of climate change.